As a significant and historically important city in Italy, Bologna is a place with many different festivals and celebrations. From art in Bologna to festivals in Bologna, there's plenty of culture to consume throughout the year.

The top festivals in Bologna offer a range of cultural experiences involving cinema, gastronomy, dance, literature, and more.
Read along to discover the best festivals in Bologna to immerse yourself in the city's culture, plus the times of year that they typically take place. Andiamo!
Food Festivals in Bologna
The Mortadella Festival (Festival Internazionale della Mortadella)
Since 2007, the city has been hosting the highly anticipated Mortadella, Please Festival, or otherwise known as the Festival Internazionale della Mortadella which is dedicated to none other than…mortadella (which tops the list of best food from Bologna).
The event offers a fun opportunity for visitors to savor a range of dishes prepared with mortadella in its various forms, as well as taste other regional delicacies like Italian wines. It's an exceptional occasion to celebrate and acknowledge this beloved product for all its delightful qualities.
When does it typically take place? Late September to early October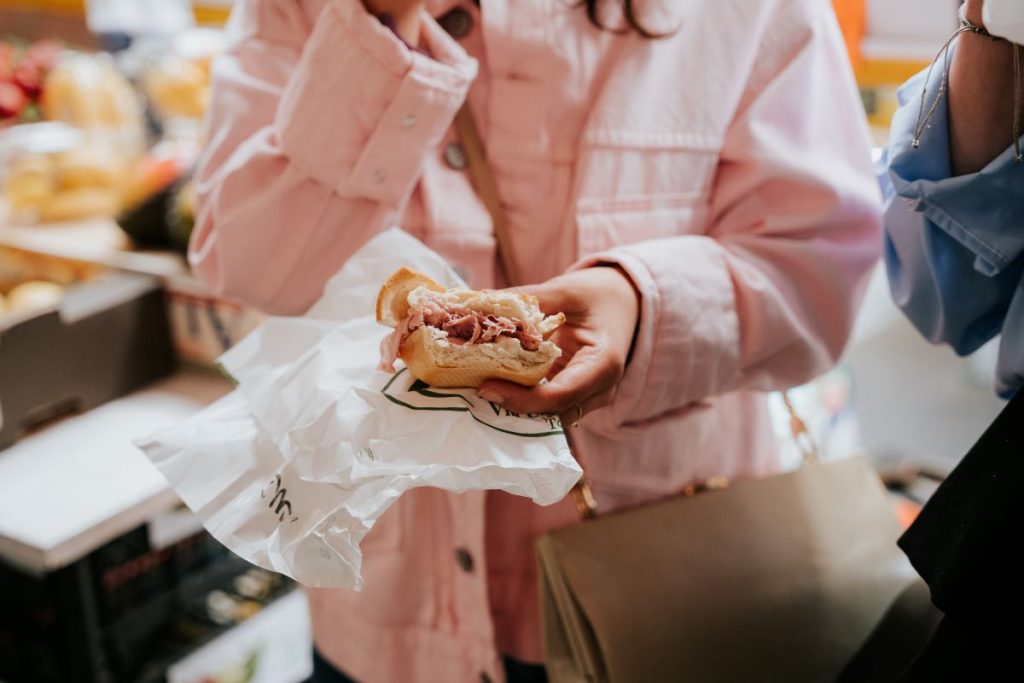 Tortellino Festival (Festival del Tortellino)
One of the most delicious events in the city is the Tortellino Festival (Festival del Tortellino), which celebrates tortellino (plural: tortellini), a must-try pasta dish from Bologna. It features numerous talented chefs who present their unique take on the pasta dish, allowing visitors to try a variety of delicious and creative flavors. Besides the delicious tastings, the festival also throws in some award ceremonies to give recognition to the chefs and their creations!
When does it typically take place? October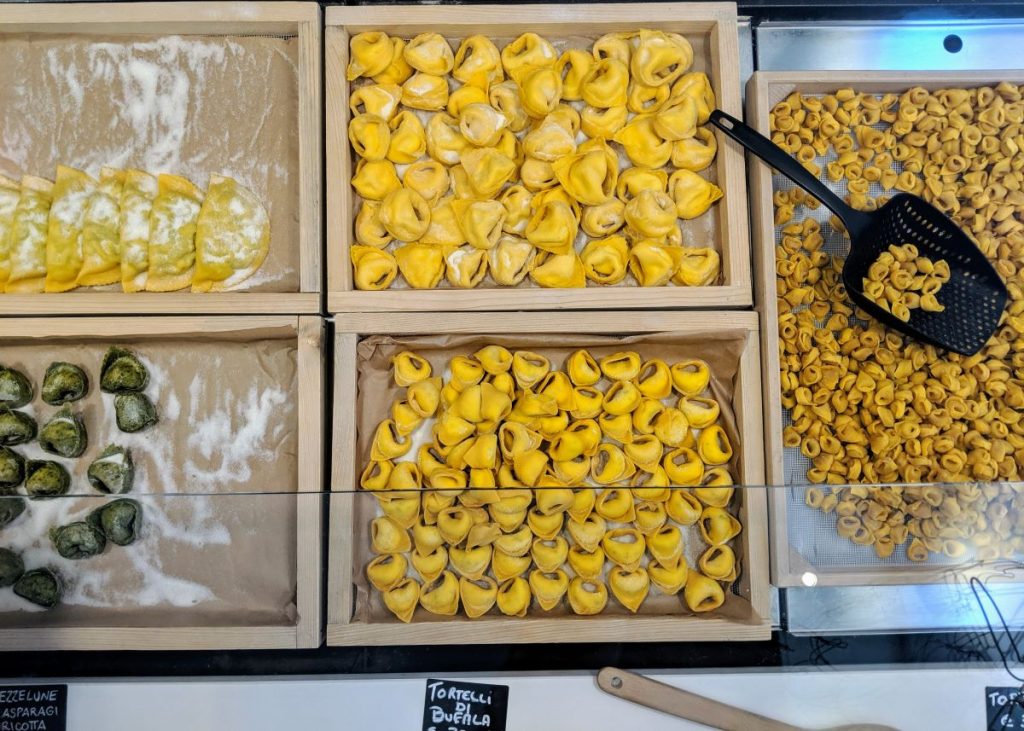 The Festival of the Flavors (Il Festival dei Sapori d'Italia)
The Festival of the Flavors of Italy (Il Festival dei Sapori d'Italia) is an event designed to celebrate Italy's diverse cultural identities, highlighting what makes it distinctive and special.
There's a wide variety of events featured during the festival including: cooking classes (for children and adults), guided tastings, panels and discussions, and more.
The festival aims to highlight local agriculture and products, and further drive cultural appreciation for Italy (and inevitably give love to some of the most iconic foods to eat in Italy along the way!).
When does it typically take place? April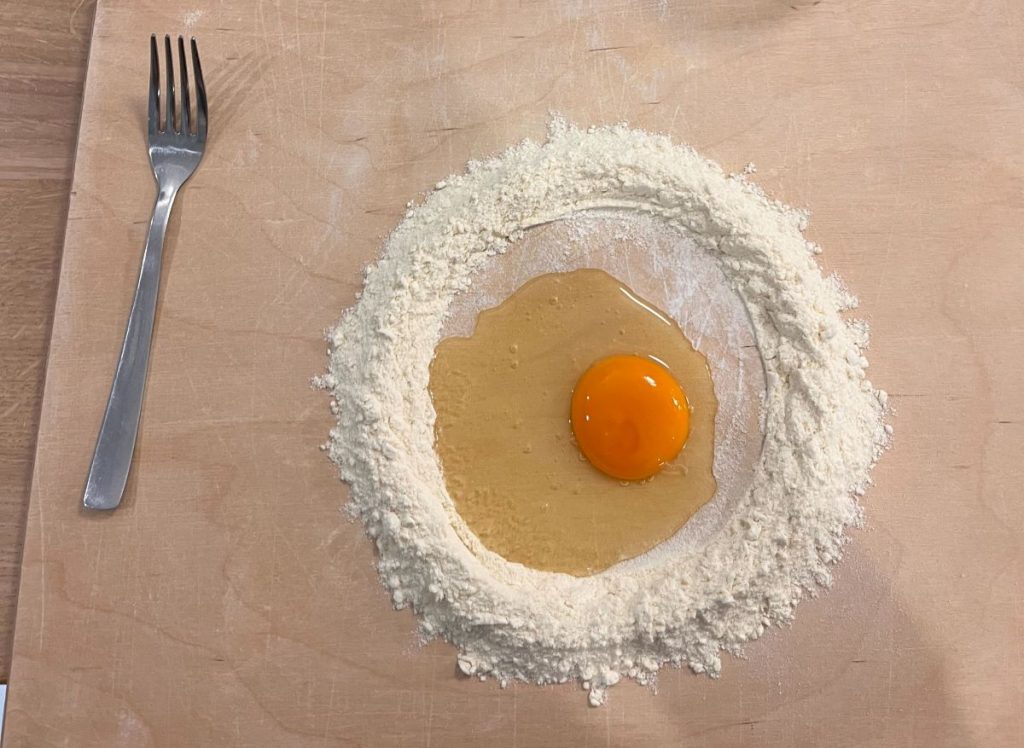 Music, Art, and Literature Festivals in Bologna
Bologna Urban Dance Festival (Danza Urbana Festival)
In September, the Bologna Urban Dance Festival (Danza Urbana Festival) runs for six days and features a diverse range of dances held in various locations throughout the city. The festival's goal is to bring people together through dance performances, which take place in both the city center and suburbs. It's a chance for locals and tourists to witness the fusion of architecture, culture, and choreography in a single space.
When does it typically take place? Late September to early October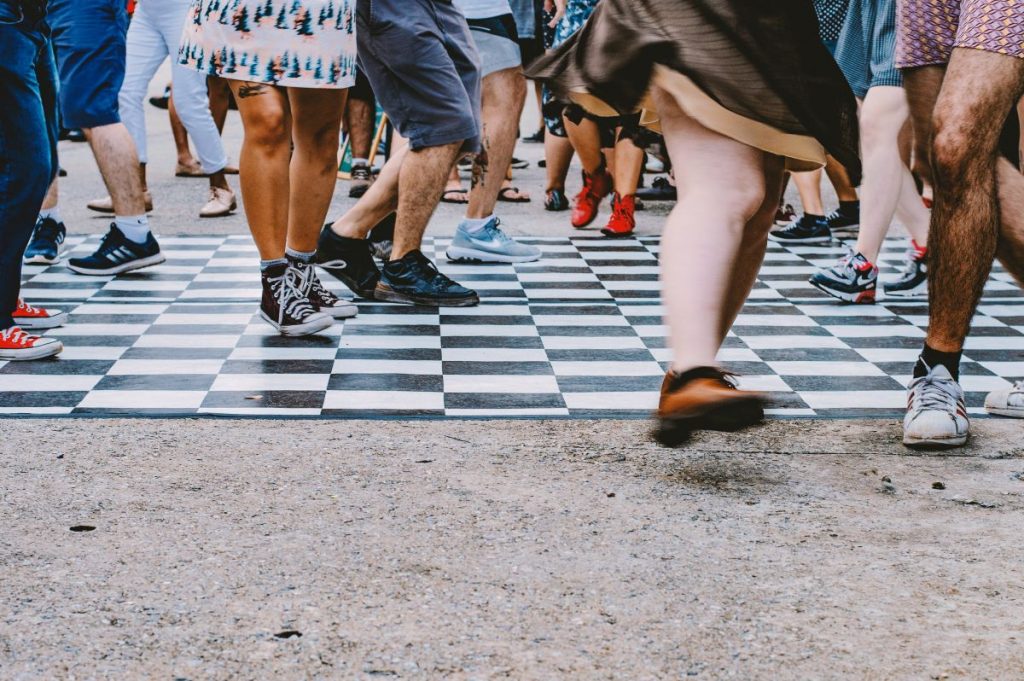 Bologna Children's Book Fair
If you're visiting the city with children in April (or want to bring home an original souvenir!), don't miss the Bologna Children's Book Fair. This event is perfect for promoting a love of reading in children, with over 1,400 exhibitors showcasing a wide variety of books created specifically for them. It's a treasure trove of literary adventures waiting to be discovered by young readers, families, teachers and more.
When does it typically take place? April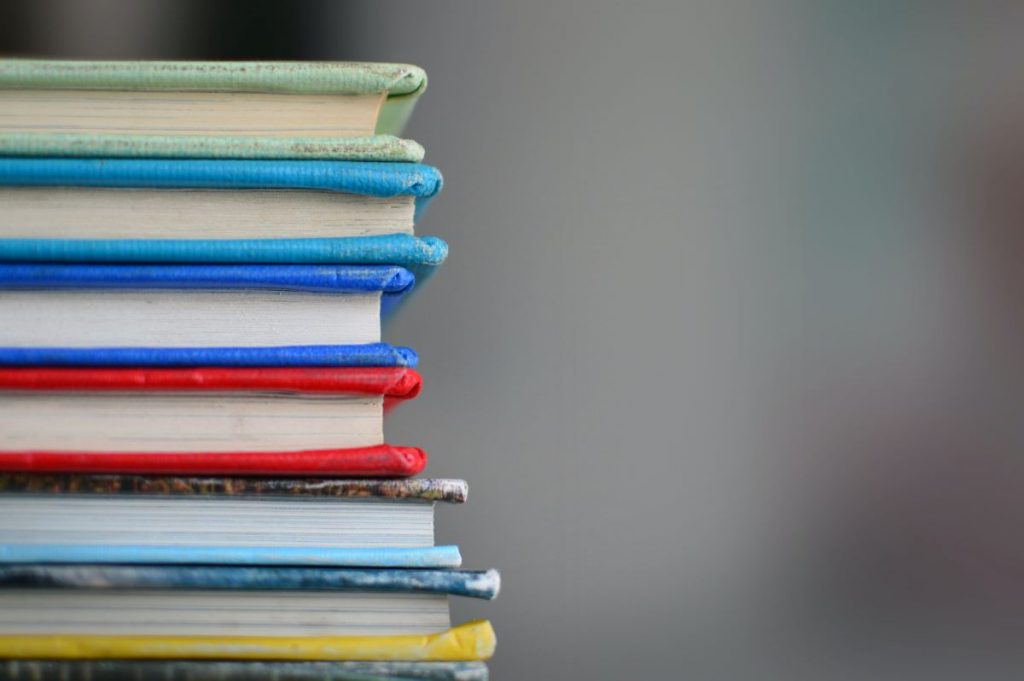 La Piazza si Accende
Piazza Maggiore, as the hub of Bologna's activities, comes alive during September nights, with its show La Piazza si Accende (which in Italian translates to "The square lights up").
For four nights, the façade of the Basilica San Petronio is illuminated with designs by important architects, while the square is animated with symphonic concerts and entertainment shows.

When does it typically take place? September 15-19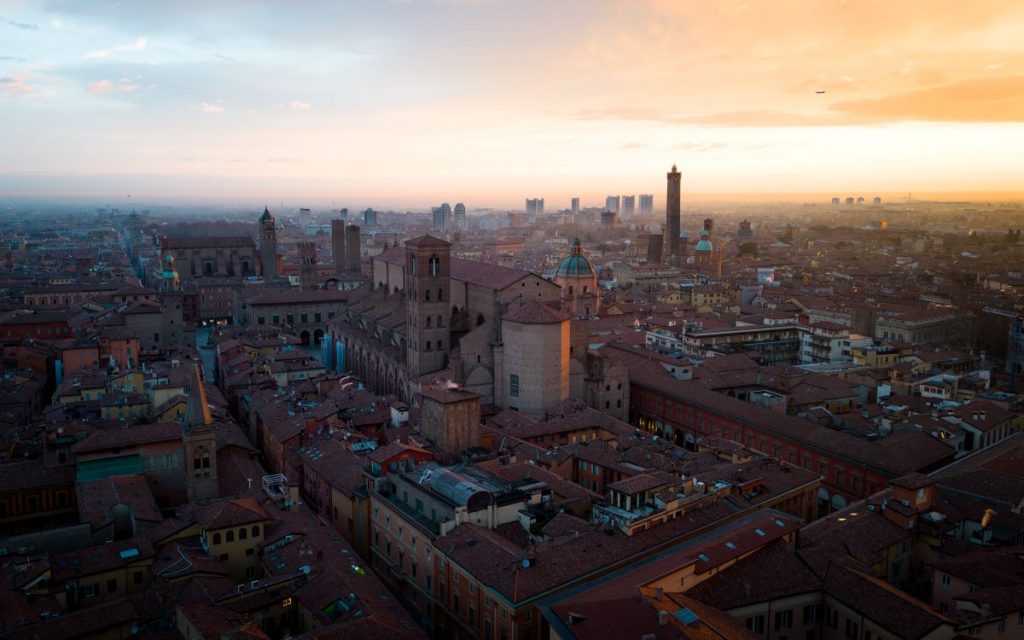 Film Festivals in Bologna
Biofilm Festival
The Biofilm Festival showcases documentaries that delve into the lives of individuals, both historical and contemporary, through engaging screenings. The festival prompts attendees to contemplate the human experience, connecting them through narratives that sti emotions and intellect. Undoubtedly, it's an important event in Bologna for cinema enthusiasts and those who appreciate authentic stories portrayed on the big screen.
When does it typically take place? June
The Cinema Ritrovato Festival (Il Cinema Ritrovato)
Film enthusiasts can also delight in Italy's grandest rediscovered film festival, Cinema Ritrovato, held at Piazza Maggiore throughout the summer season. The festival showcases an impressive collection of classic, restored, and silent films, providing an immersive experience for attendees. This event is a special opportunity for all generations to learn about the art of cinema from its beginnings and how it's evolved over time.
When does it typically take place? June, July and August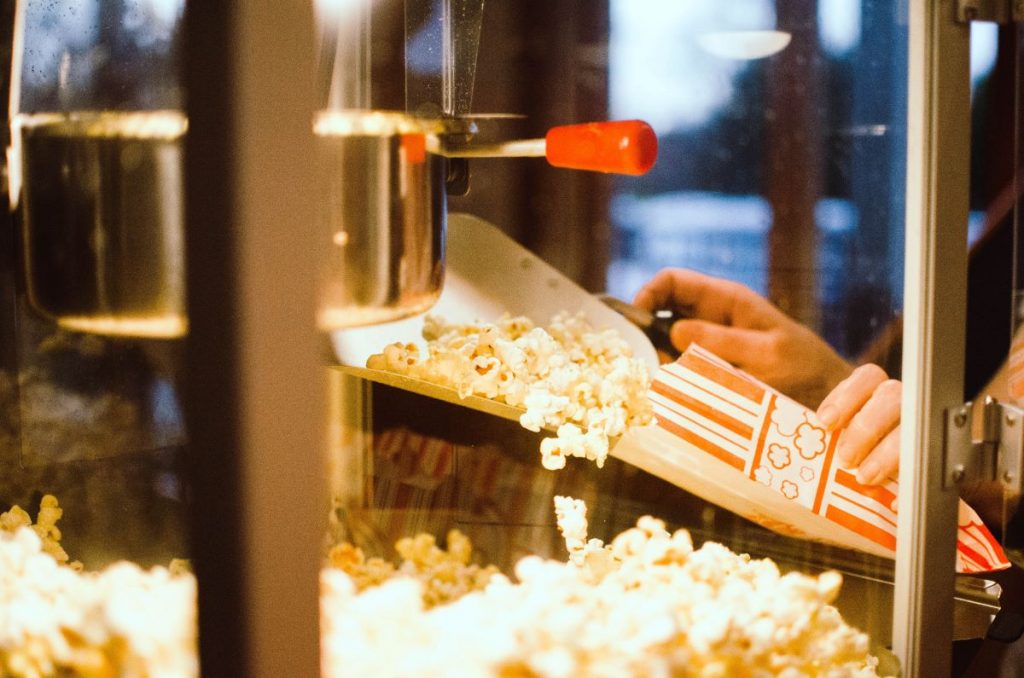 Special City Festivals in Bologna
Festa di San Petronio
Every year on October 4th, the Bolognese come together to celebrate St. Petronio, the patron saint of their city. Festivities last for four days and include a mass held in the saint's dedicated basilica, a procession that ends at the cathedral, as well as various events in Piazza Maggiore. These events include the flags, orchestras, sports demonstrations, and traditional local cuisine. While the feast honors St. Petronius, it's also a time for locals to express their affection for this beloved figure beyond its religious significance.
When does it typically take place? October 4th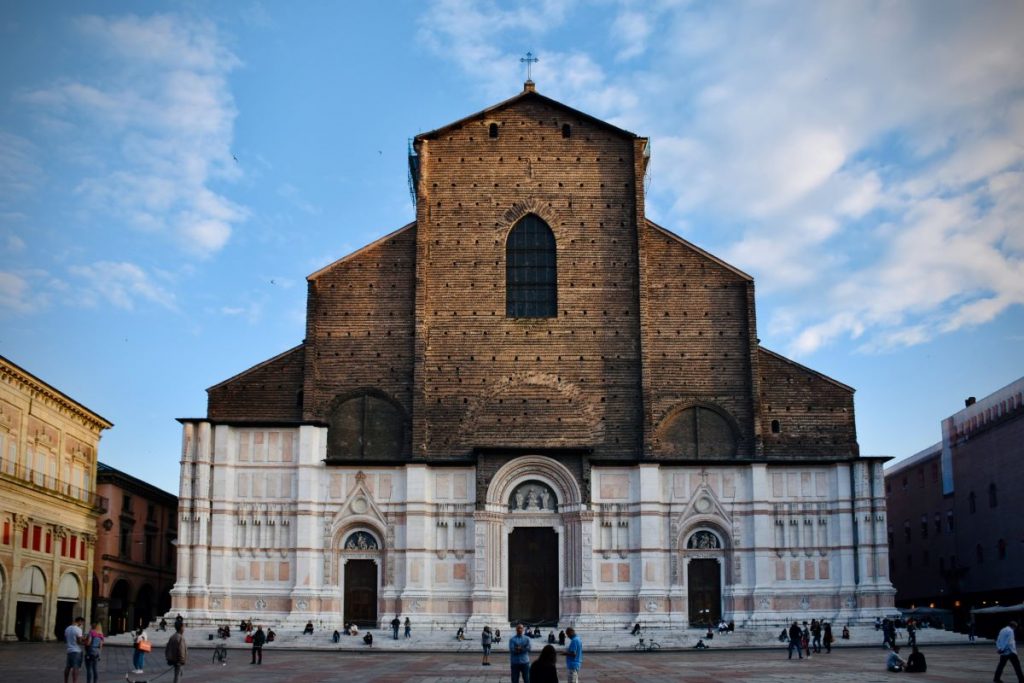 Bologna Portici Festival
A novelty of 2023 was the Bologna Portici Festival, a celebration dedicated to the famous portici (covered walkways or galleries) of the city, part of the city's UNESCO World Heritage Site designation. The festival lasted for six days and featured various artistic and entertainment events, including dance performances, concerts, and theater shows.
The events were held at four key locations in the city, namely Piazza Maggiore, Piazzetta dei Servi di Maria, Piazza della Pace, and the Complesso Monumentale della Certosa.
Stay tuned to see if the same festival will occur in future years, and if you're in town, definitely check it out!
When does it typically take place? June