As the cradle of Western civilization, Athens is a dream destination for the millions of tourists who visit every year with the mighty Acropolis, the Museum of Archeology, the fantastic food and food tour scene and historic gems high up on any bucket list.
But before you book your vacation, you may be wondering if Athens is safe to visit.
Read along as we dive in and answer a simple question: Is Athens safe?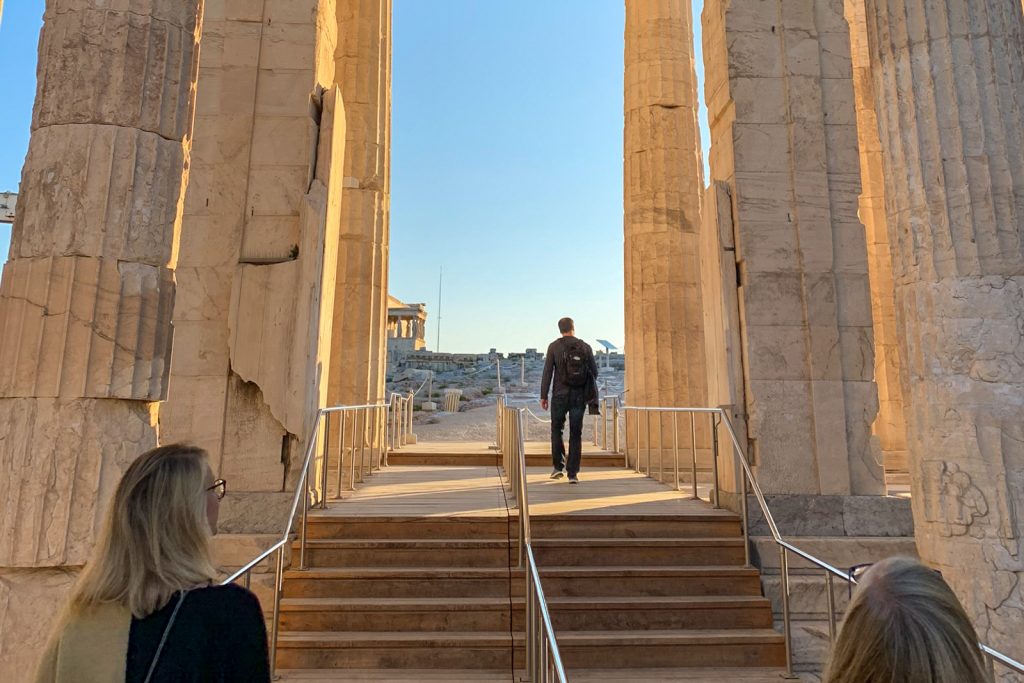 Is Athens safe?: An overview
In a nutshell, yes it is.
Though aesthetically, its edginess is more instantaneously noticeable than some of its European counterparts, it is actually widely considered to be much safer than a lot of them.
Of course, no city is without its crime but providing you deploy the same common sense as anywhere else you may travel, you'll find that beneath the grit, the history-rich Athens is very safe for tourists.
The United States travel advice service has Greece in general very low down at Level One recommending visitors merely "Exercise Normal Precautions" and according to the website, Travel Safe, "Athens is considered a very safe city." On Numbeo which rates cities on safety from 1 to 100, Athens comes out at 43.96, which is a pretty modest score for a big city.
Here's what you should know about safety in Athens when exploring this vibrant yet underrated European capital.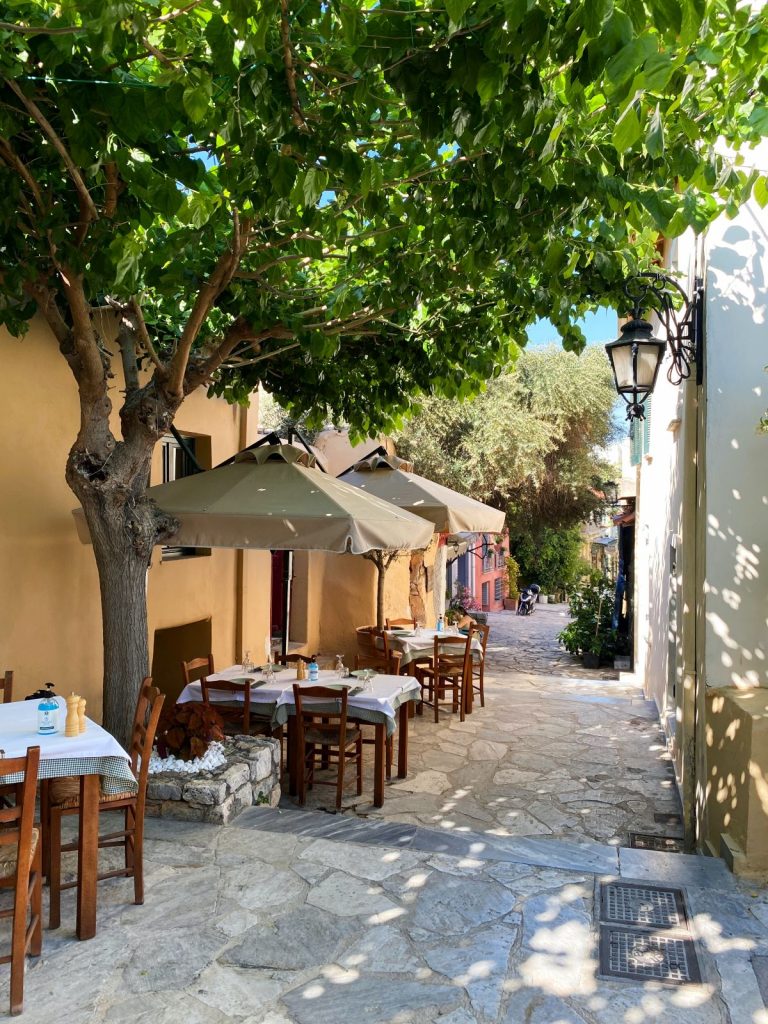 _______________________
How to travel safely in Athens: Tips and guidance
Petty theft in Athens
Like most destinations that attract millions of international guests, the most common crime visitors fall victim to is pickpocketing. And Athens is not without its share of it.
In crowded places around tourist sights, on buses and on the metro, be vigilant and wear your bag in a secure manner. Don't leave your phone or other valuables in plain sight on the table outside of cafes or bars.
You should also be aware of bag-snatching which is most likely around banks and ATMs (for obvious reasons). Mind you, it's very easy to pay by card in Athens these days so there should be little need to withdraw huge stacks of cash.
Scams in Athens
Scams are common in European capitals, but don't worry too much; they're easy to avoid if you know what to watch out for.
Here are a few you may encounter on your adventures.
The friendship bracelet: Approached with a big smile and a genial greeting, you may be offered a friendship bracelet, for free, to welcome you to the city. Then once your newfound buddy has looped it over your wrist, the free bracelet suddenly isn't so free anymore. No need to be rude or aggressive, just firmly say no and move on without touching the bracelet.
The broken camera: Most people are friendly by nature and when asked to take a photo for someone, we most likely say yes. Right? But in this scam in Athens, as the camera gets passed over, there is a fumble, it falls to the ground where it breaks and your "fellow traveler" blames you, demanding money for a replacement. We always try to promote connection when visiting new countries but if you're unsure, just politely decline.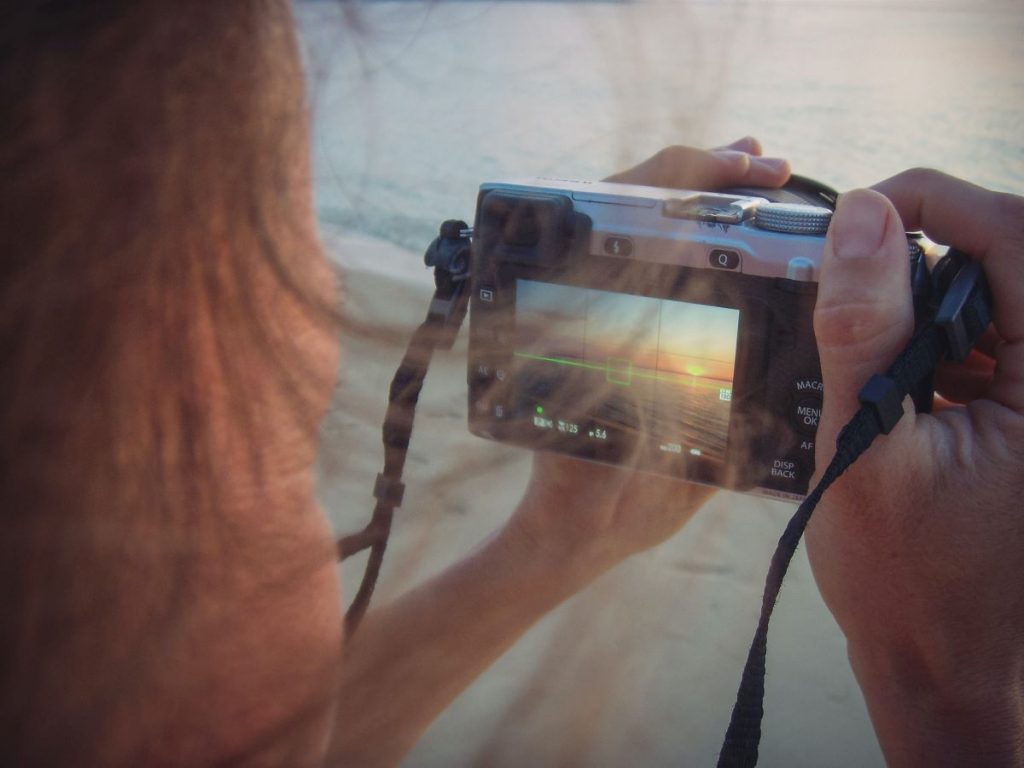 The charity petition: You may be approached by somebody with a clipboard, often claiming to be from a charity for the deaf, adorned with some sort of faux identification and always asking if you'll sign a petition. You'll likely be asked for a donation for this sham charity or occasionally even pickpocketed under the clipboard as you sign your name. Again, a polite decline should do it.
The street game: A group of random strangers are huddled around a person offering a cash prize if players can guess which cup a ball is hidden under after the identical cups have been shuffled around. People are winning, so this may be the real deal.

But these are not random strangers and the person bagging the euros for their correct guesses is in cahoots with the scammer. This is one game you are never going to win so just walk on by.
Taxi scams: We must make it clear that most taxi drivers in Athens are honest people doing an honest job. But similarly to most cities, there are those who will literally take tourists for a ride.

Rather than taking the scenic route or ending up at an overpriced, low-quality restaurant where the driver gets a kickback, only use taxis with meters and agree on a price before getting on, while being firm on your desired destination.

Uber is available but be aware it will still use the local yellow taxis (but you can see the cost ahead of booking). Most locals use FREE NOW, which even allows you to pre-book. This would be our pick.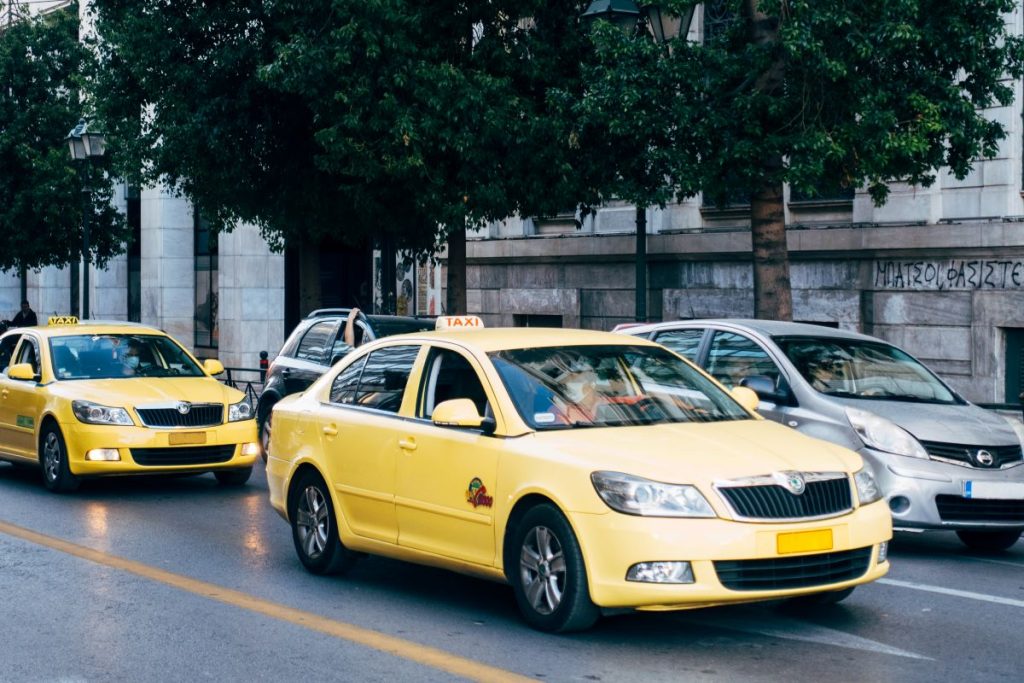 Terrorism in Athens
There is an ongoing global threat of terrorism. However, Athens is not considered to be a high-risk city. While incidents pertaining to terrorism in Athens have occurred, they are usually targeted at government buildings and rarely impact tourists. As always, just be vigilant and take any official warnings seriously.

Insider's Tip: The Greek people are lovers of liberty and as such, there are often protests and demonstrations around Athens. Most of these would be unlikely to disrupt your visit but they are worth being aware of.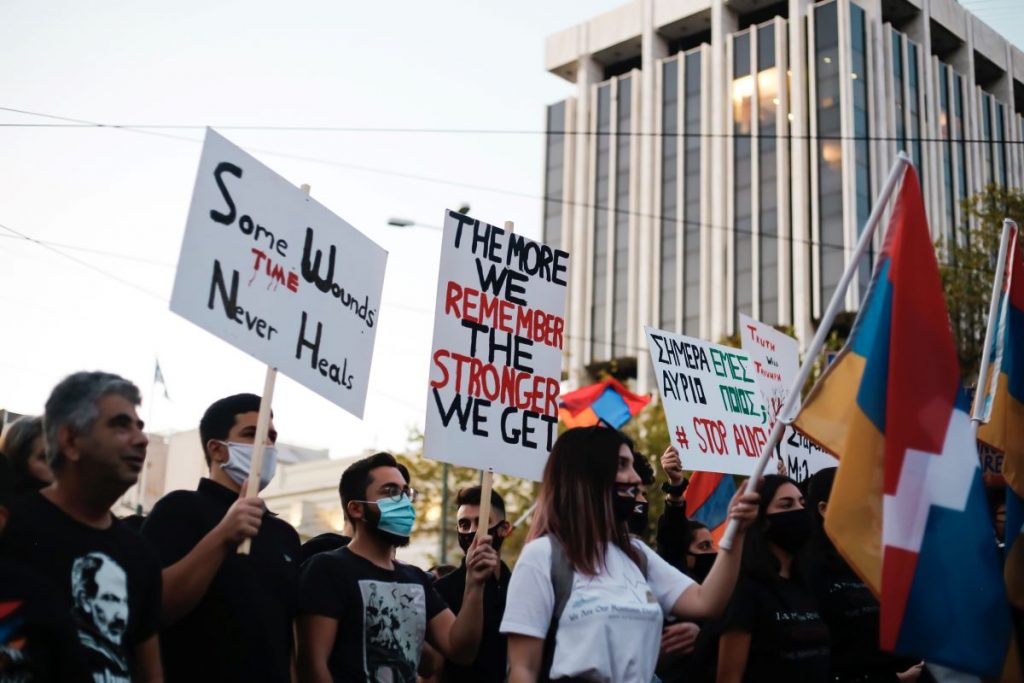 Heatwaves in Athens
Athens has always been hot in summer but in recent times, the rising temperatures have seen some catastrophic wildfires erupt just outside of Athens. Again, follow official instructions to remain safe in Athens during these times.
Furthermore, during a heatwave, wear light clothing, keep hydrated, and take things slow. Do as the locals do— there's no need to rush around at breakneck speed!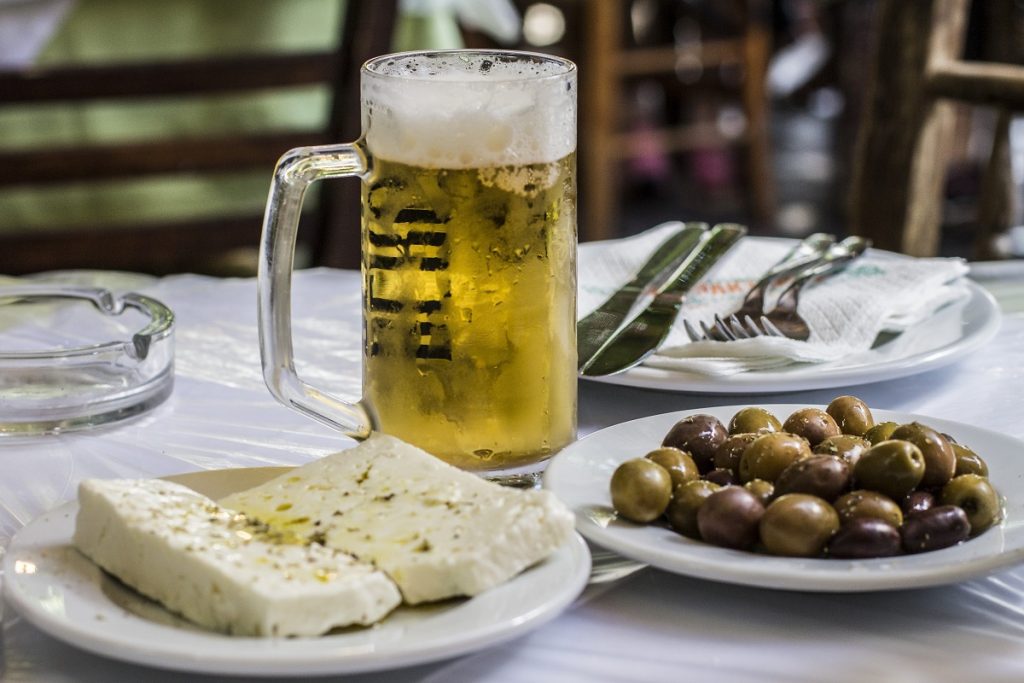 Solo Female Travelers in Athens
With the caveat of using the same common sense you'd use elsewhere and trusting your instincts, Athens is generally considered a very safe city for solo women travelers with very low rates of crimes against foreign females.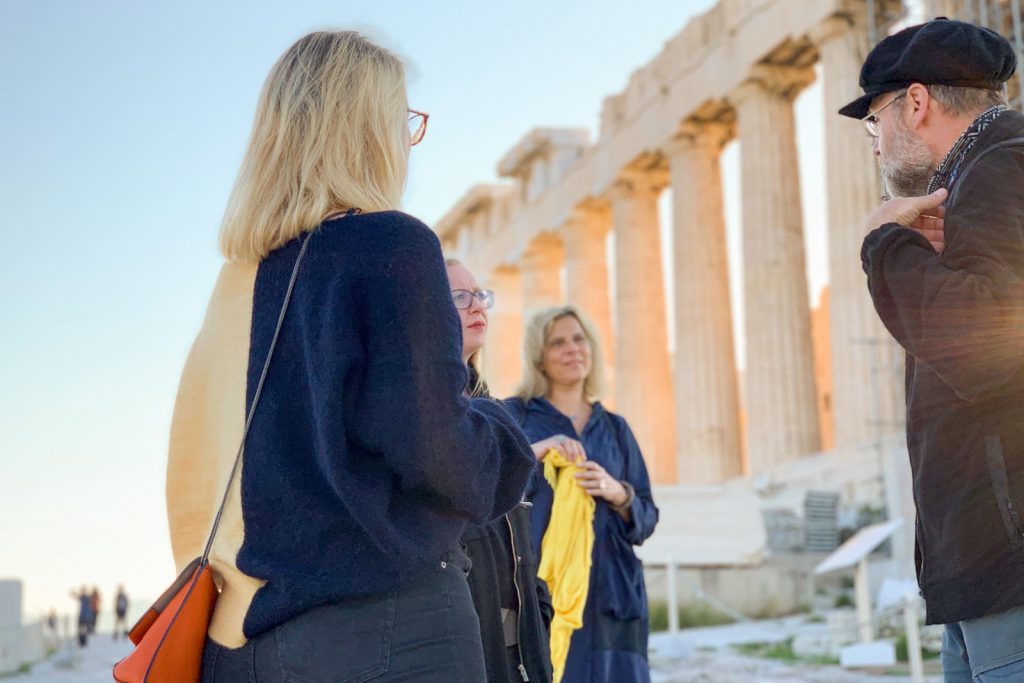 LGBTQ+ in Athens
Queer culture has a history in Athens dating all the way back to the classical era, with Sappho and Plato (at least, for a time) openly enjoying same-sex relations and then writing about it.
While Greece in general has had some more conservative eras like much of Europe, it is considered to be one of the most gay-friendly destinations to visit on the continent. Athens, its liberal capital, is no exception.
There is a large local LGBTQ+ population and some areas that are especially welcoming including Gazi and Psiri with plenty of bars, cafes and hotels catering to a queer clientele.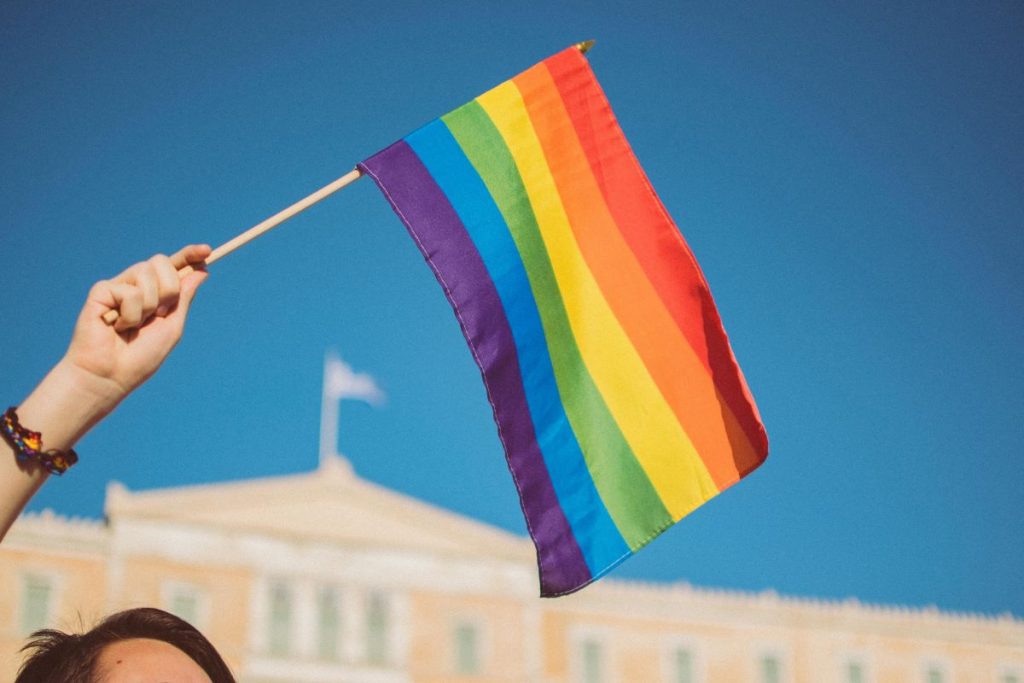 Is Athens safe?: Final thoughts
Athens is an incredible city with a cornucopia of things to do, to drink, to devour, and we cannot recommend it highly enough.
We hope these top tips have helped you answer any questions you may have on whether it is safe in Athens, and will help you make the most of your trip to one of our favorite (and most flavorful) destinations in Europe.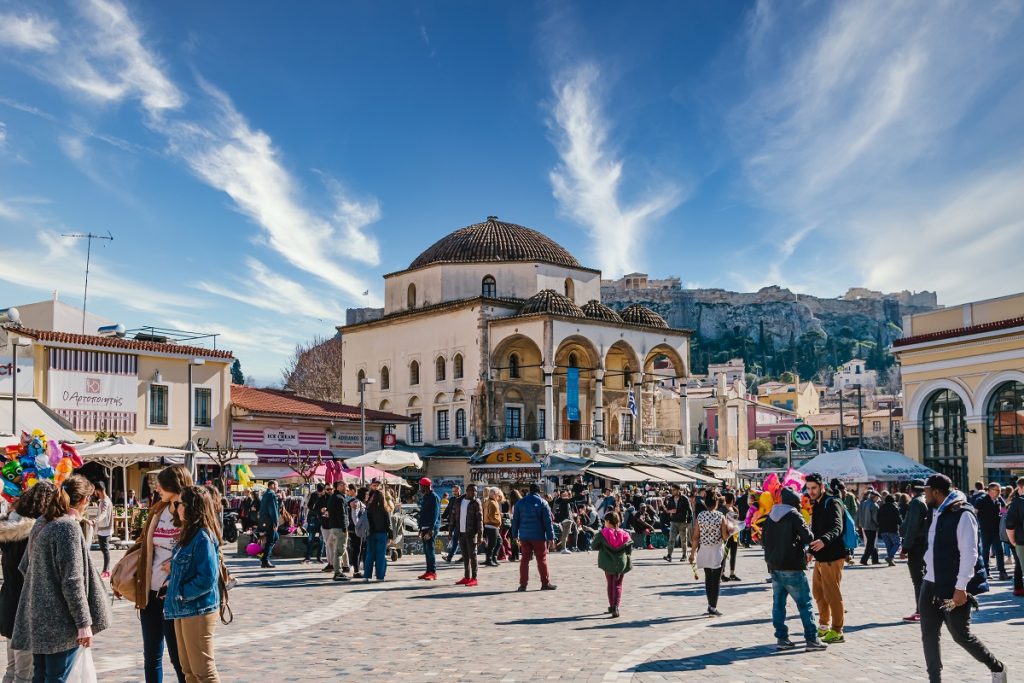 If your mind is at ease and you're ready to book those flights and hotels in Athens, maybe you'd like to start thinking about what to do during your trip too.

Experience the richness of millennia of history in a 6-hour walking tour that includes visiting the Acropolis before the crowds arrive, exploring the Greek Agora, walking on the world's oldest street, and wandering through ancient ruins. Our Athens in a Day tour, accompanied by skip-the-line tickets and a knowledgeable local guide, offers you the best way to explore Athens comprehensively.