No matter where you are in the world, you can bet there's at least one local specialty that comes in the form of a sandwich. Portugal has several, ranging from the simplest recipes to unique creations that you won't find anywhere else on earth.

Whether you're dining at a legendary restaurant or seeking out the best street food in Lisbon, there's something undeniably special about that classic combination of bread, meat, and condiments. Here are eight of the best Portuguese sandwiches that you have to taste.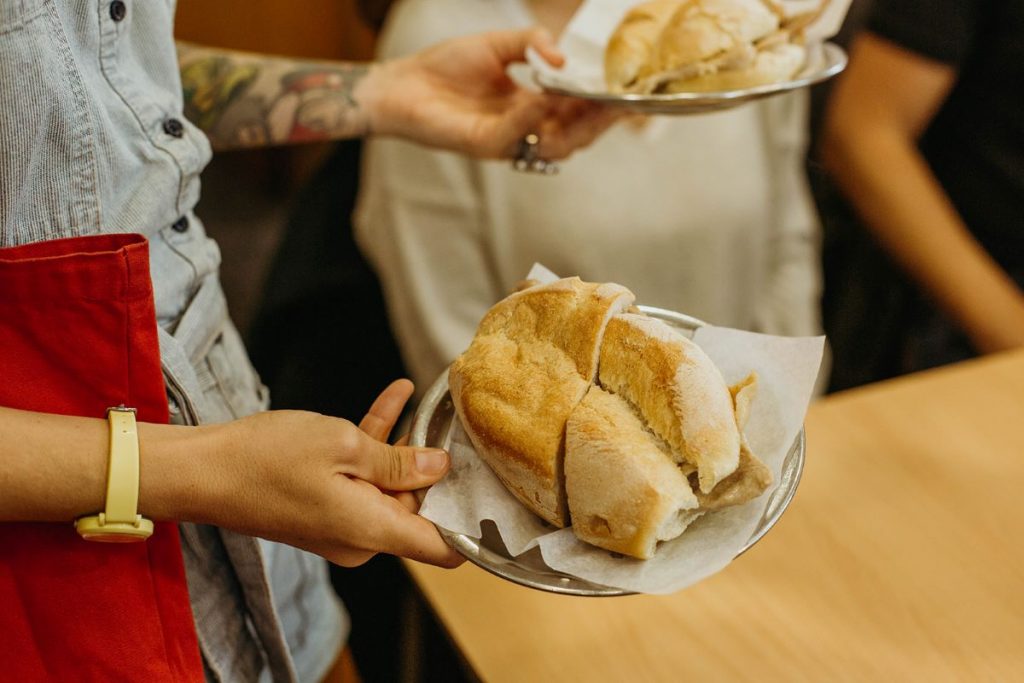 Bifana
The bifana is the Portuguese sandwich par excellence – a deceptively simple combination of pork and bread. Since it only has a few elements, the key to the best bifanas is selecting each ingredient carefully and preparing it to perfection. 
First, there's the pork. It's thinly sliced and marinated in garlic, white wine, and spices, then cooked slowly in pork fat to keep it nice and tender. Then there's the bread roll, which should have a firm, crispy crust and a soft center to absorb all the flavor of the meat.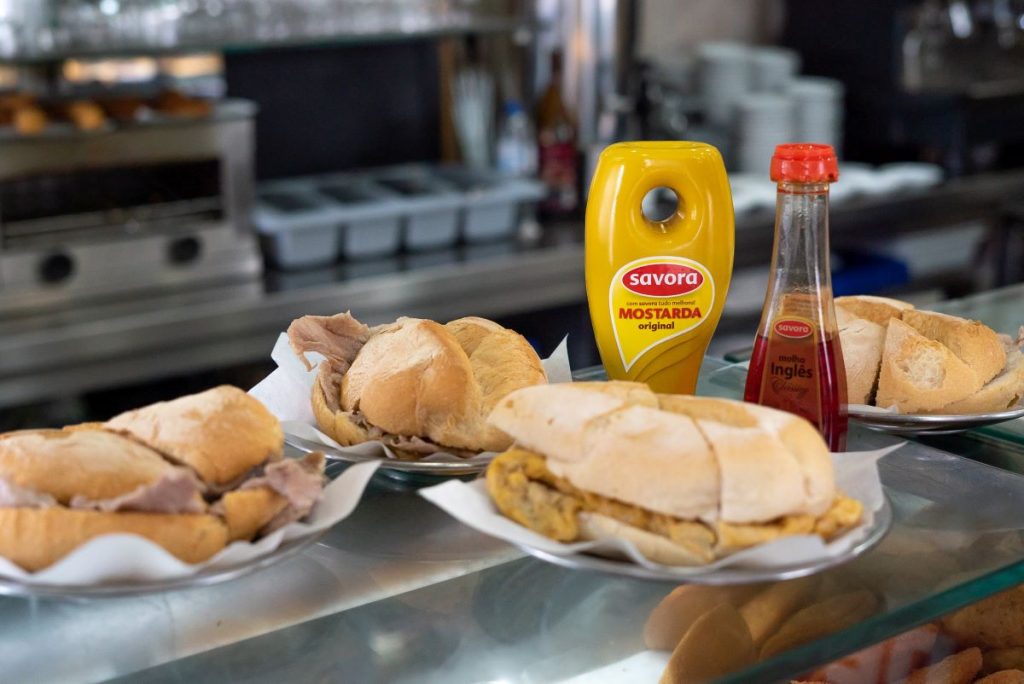 The only traditional bifana toppings are yellow mustard or spicy piri piri sauce – just enough to complement the pork without overpowering it. Bifanas are ubiquitous all over Portugal, and are especially common at sporting events, festivals, and classic cafés.
_______________________
Prego
At first glance, a prego looks pretty similar to a bifana: thin slices of meat on a crusty bread roll, often with mustard – but the prego is made with beef instead of pork. It's sometimes served after a big meal of seafood, as a kind of savory "dessert" or final course.
The word prego means "nail" in Portuguese, supposedly referring to the practice of pounding (or "nailing") garlic cloves into the beef before cooking it. Although this isn't necessarily how it's made today, there's no question that garlic is an essential ingredient.
This is definitely the most common of all Portuguese beef sandwiches. But when ordering it, make sure to ask for a prego no pão (on bread) if you want a sandwich. Otherwise you might get a prego no prato, with the beef served on a plate with a fried egg and french fries.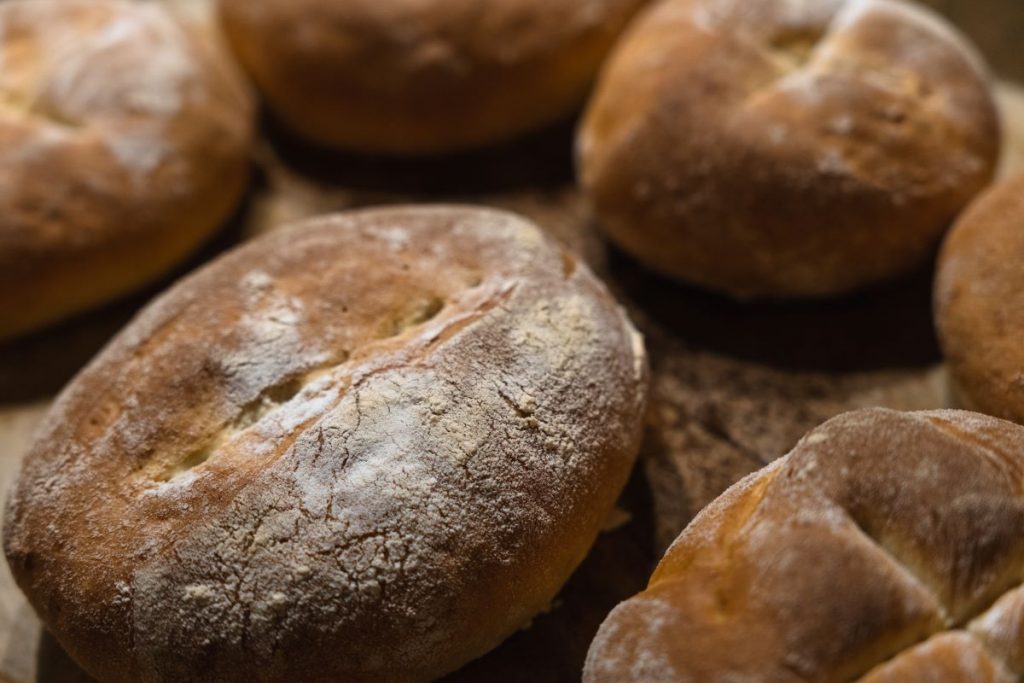 Francesinha
Possibly the most famous Portuguese sandwich, the Francesinha is a genuine – if slightly chaotic – masterpiece. A far cry from the simplicity of the bifana and prego, this is the kind of legendary dish that everyone should try at least once – ideally in Porto, where it was invented.
The Francesinha consists of several layers of bread and meat, including various types of ham, beef, and Portuguese sausages. It's covered in cheese and a flavorful beer-based sauce, sometimes topped with a fried egg, and usually served with french fries.

Fun fact: This Portuguese sandwich was originally inspired by the croque monsieur, which is reflected in its name; Francesinha means "little French girl."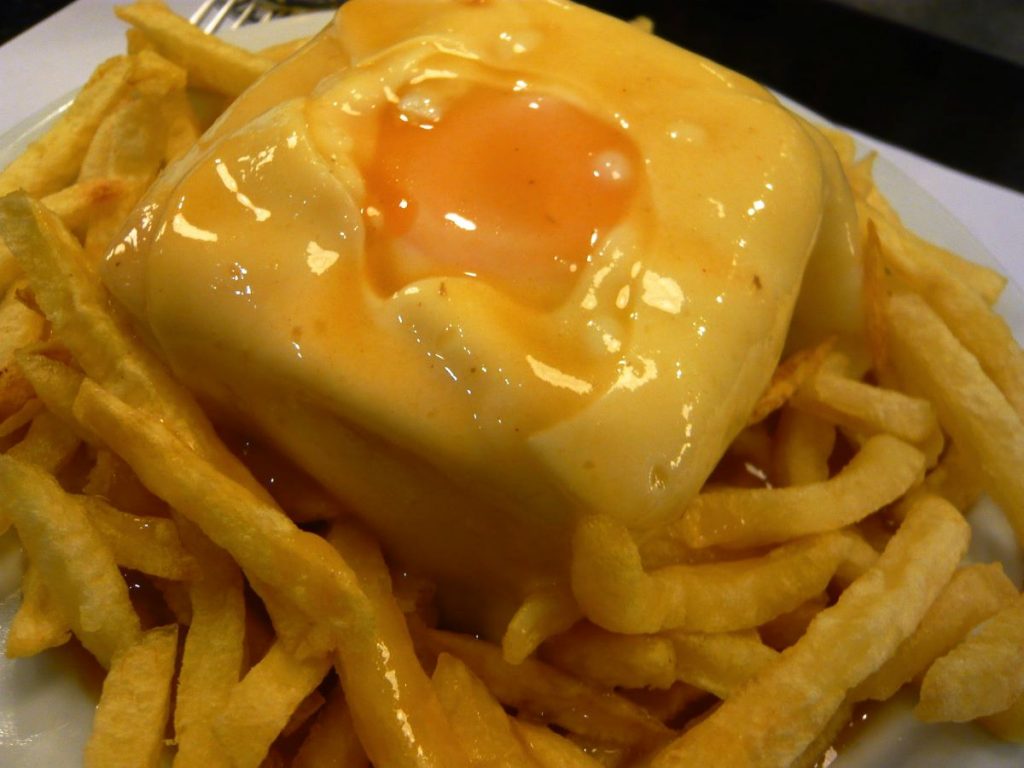 Tosta Mista
Most lists of the best Portuguese sandwiches don't even mention the humble tosta mista, which is a shame. Although it might seem like your average ham and cheese sandwich, Portugal takes it to a new level by toasting the whole thing until golden brown and crispy.
The tosta mista is kind of like a Portuguese grilled cheese sandwich: a simple, crowd-pleasing comfort food that doesn't need any fancy upgrades to shine. The ham and cheese are nothing special, and the bread is usually the most basic variety.
The magic happens when the sandwich is pressed and toasted, melting the cheese and creating the distinctive grill marks that call to mind an Italian panini. It's often brushed with olive oil and sprinkled with dried oregano for the perfect finishing touch.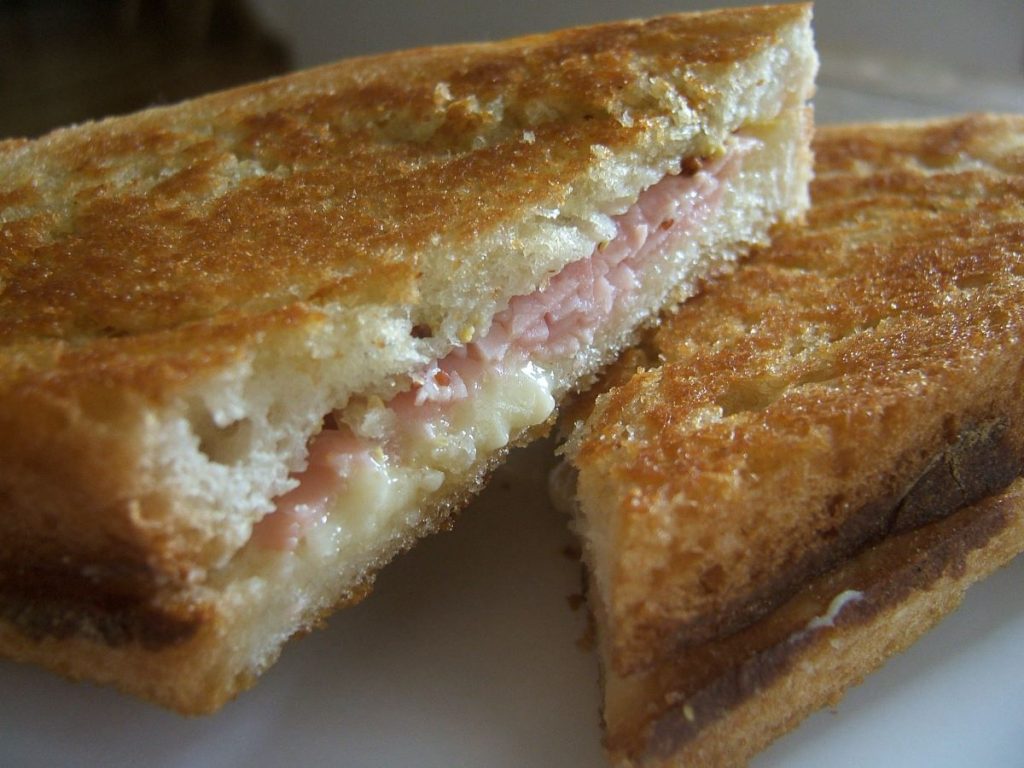 Sandes de Leitão
This Portuguese sandwich isn't quite as common as the ones above, but if you find it on a menu or at a street food stand, don't hesitate to grab one. In this case the star of the show is definitely the meat: leitão, or roast suckling pig, which is shredded into small pieces. 

Sandes de leitão are somewhat similar to the caçoila (Portuguese pulled pork sandwich), which is made with pork butt instead of suckling pig. The main difference is the flavor and texture of the meat.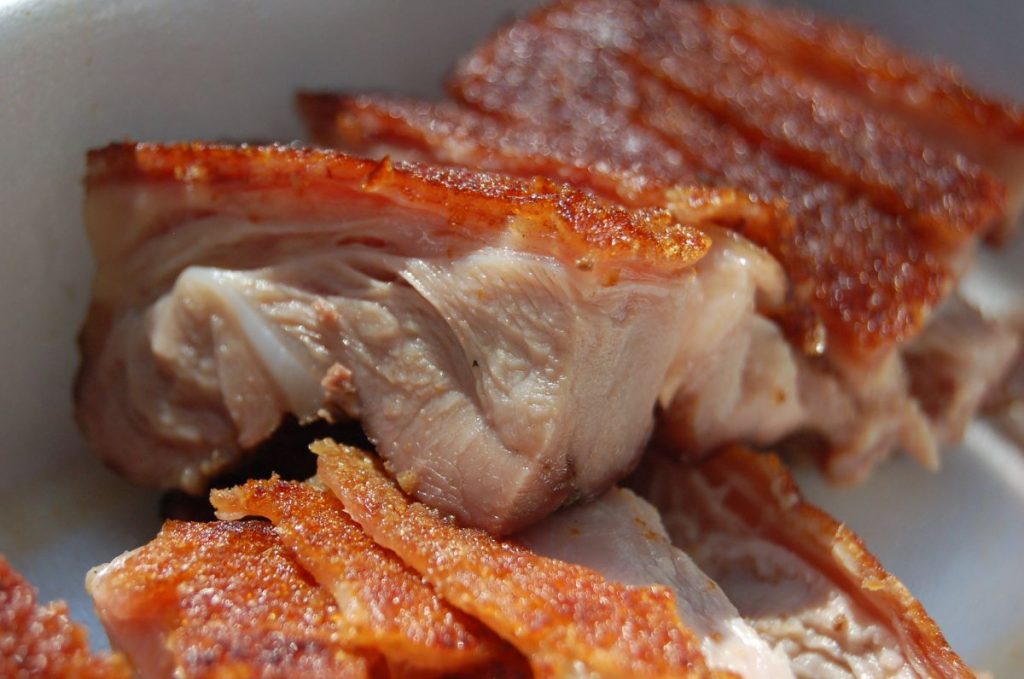 Sandes de Presunto
Yet another take on the classic ham sandwich (can you tell that Portugal loves pork?), sandes de presunto are made with cured ham rather than cold cuts or cooked meat. Presunto is similar in appearance and taste to Spanish jamón, with lots of fat and incredibly thin slices.

This Portuguese sandwich is often upgraded with Queijo Serra da Estrela, a soft sheep's cheese that's made in the mountains of northern Portugal. The cheese's strong flavor perfectly complements the salty cured ham – a match made in sandwich heaven.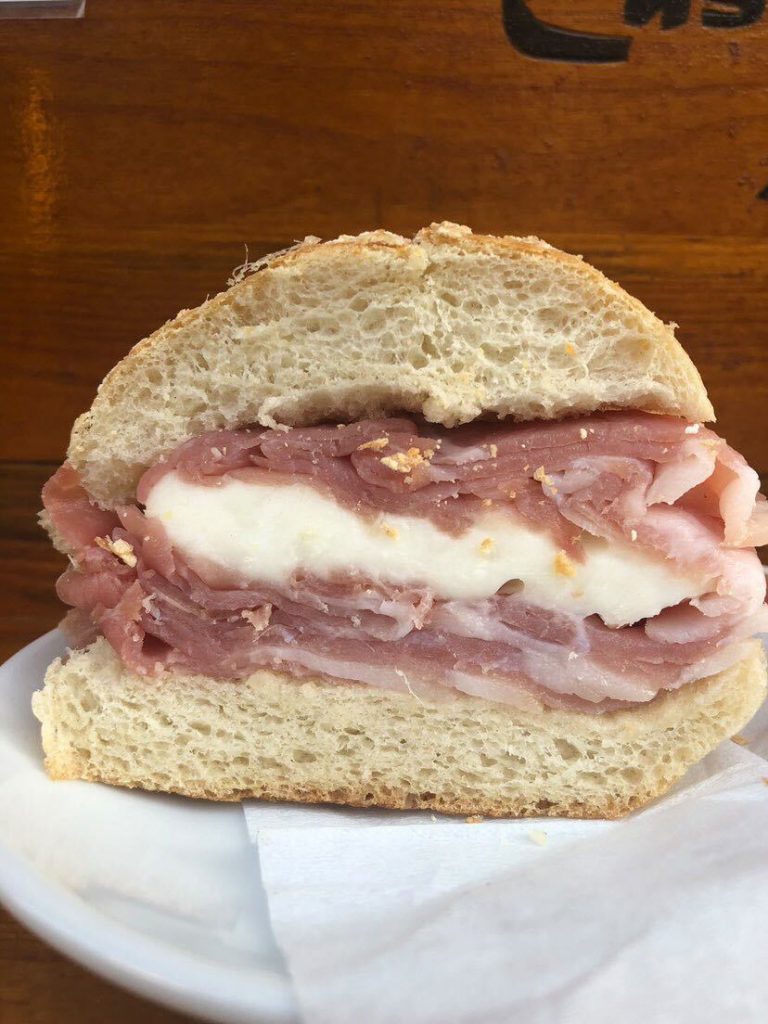 Sandes de Pernil
This is a specific type of Portuguese pulled pork sandwich that's made of pork shoulder or leg (pernil). Sandes de pernil are specifically associated with Casa Guedes in Porto, a no-frills bar that's become legendary for its mouthwatering sandwiches.

At Casa Guedes you can order a simple sandwich with nothing but pork, or choose accompaniments ranging from sheep's cheese and caramelized onions to brie, arugula, presunto, or even pineapple. When in Porto, it's pretty much a mandatory stop.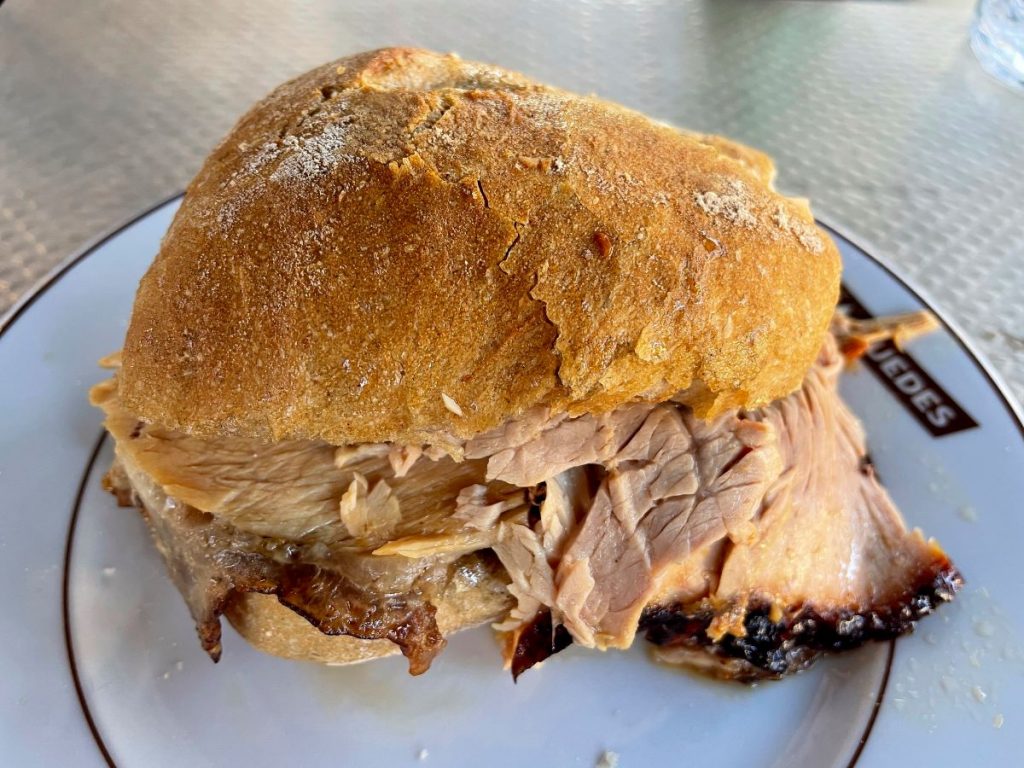 Pão Com Chouriço
Although it's debatable whether pão com chouriço is really a sandwich, this list wouldn't be complete without it. It consists of an oblong bread roll filled with sliced chouriço (cured pork sausage), baked in a wood-fired oven, and ideally served hot.

You could compare pão com chouriço to the Portuguese linguiça sandwich, which has more of a traditional sandwich format. Linguiça is a slightly different type of pork sausage, which is skinnier than chouriço but has a similar flavor.