Athens is not just ancient history. The city is a vibrant center of modern culture and art, with a growing contemporary art scene and numerous art museums in Athens.
Contemporary and modern art museums in Athens have been steadily gaining recognition on the global stage, showcasing the city's dynamic spirit and its embrace of artistic innovation.
So whether you're looking for avant-garde exhibitions, explorations of Greek identity, or modern takes on ancient art forms, Athens's ever-growing art scene has it all.
Join us as we explore the five best art museums in Athens for art lovers.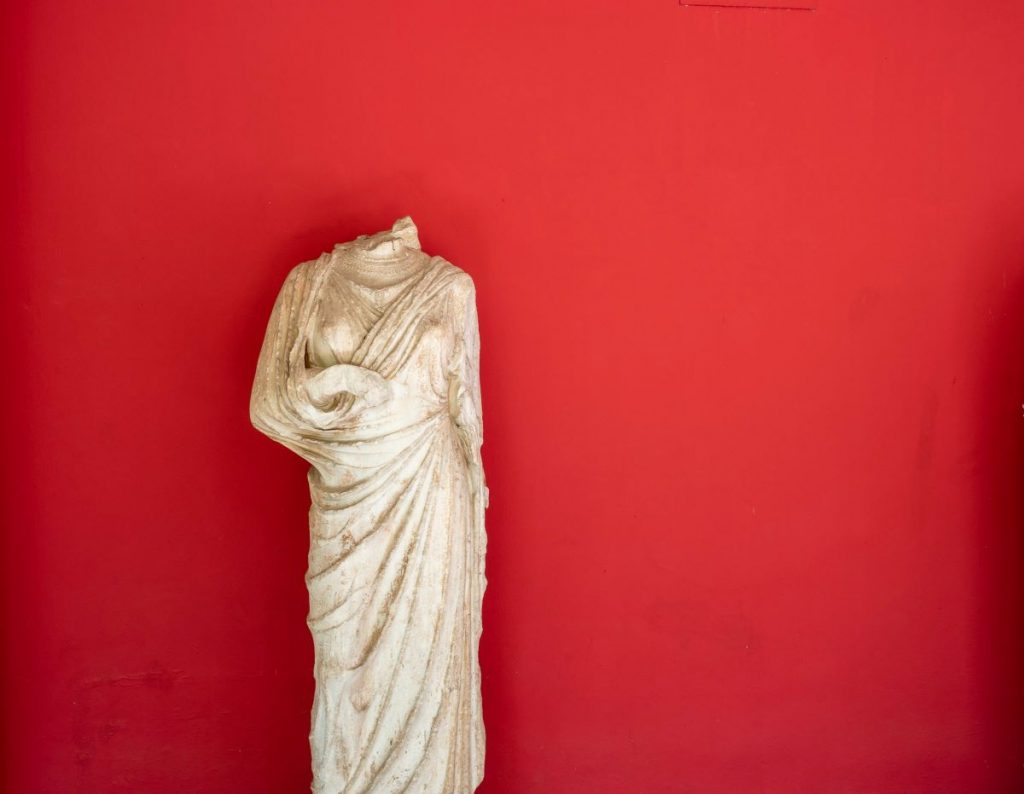 The National Museum of Contemporary Art
The National Museum of Contemporary Art, often referred to as EMST (short for Εθνικό Μουσείο Σύγχρονης Τέχνης in Greek) is the heart of Athens's modern art scene.
Housed in the former Fix beer brewery, EMST features a diverse collection of Greek and international contemporary art. The main collection features Greek artist's works from the 1960s onwards, and puts them in conversation with other modern pieces from the Balkans, Mediterranean, and Middle East. These pieces come in a wide range of mediums, from painting and sculpture to video art and installations. Beyond the permanent collection, EMST has a constant rotation of fascinating exhibitions that showcase the dynamic works of today's Greek art scene.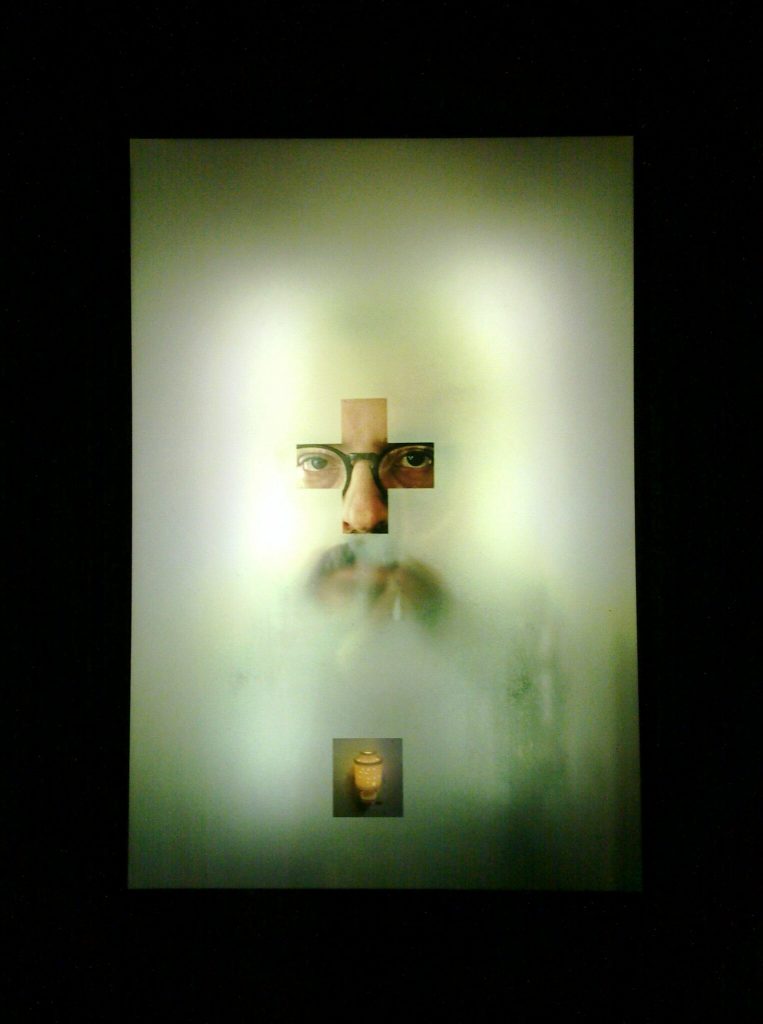 One of the highlights of EMST is its commitment to engaging with the local community through exhibitions, workshops, and educational programs. The museum offers several family-friendly experiences, such as co-creation workshops for families and young children on Sundays, and experiential artistic programs to invite young people to engage with the museum through dance or painting.
The Basil & Elise Goulandris Foundation
If you are looking to see pieces from art-world greats such as Monet, Van Gogh, Degas, Gauguin, Kandinsky Rodin, Cézanne, and Picasso, look no further than the The Basil & Elise Goulandris Foundation in Pangrati, Athens. This newly-opened museum offers four floors of impressive exhibitions from this once private collection made public. Two of these floors focus on Greek artists, with a breadth of pieces and a depth that is hard to find almost anywhere else. Be sure you make plenty of time for a visit to this museum, where we have often gotten lost in the excellent descriptions and explanations that accompany every piece.
Also definitely worth checking out is the library, with around 6,000 publications about the history of art in Greece and beyond, any of which you are welcome to sit down and read during your visit.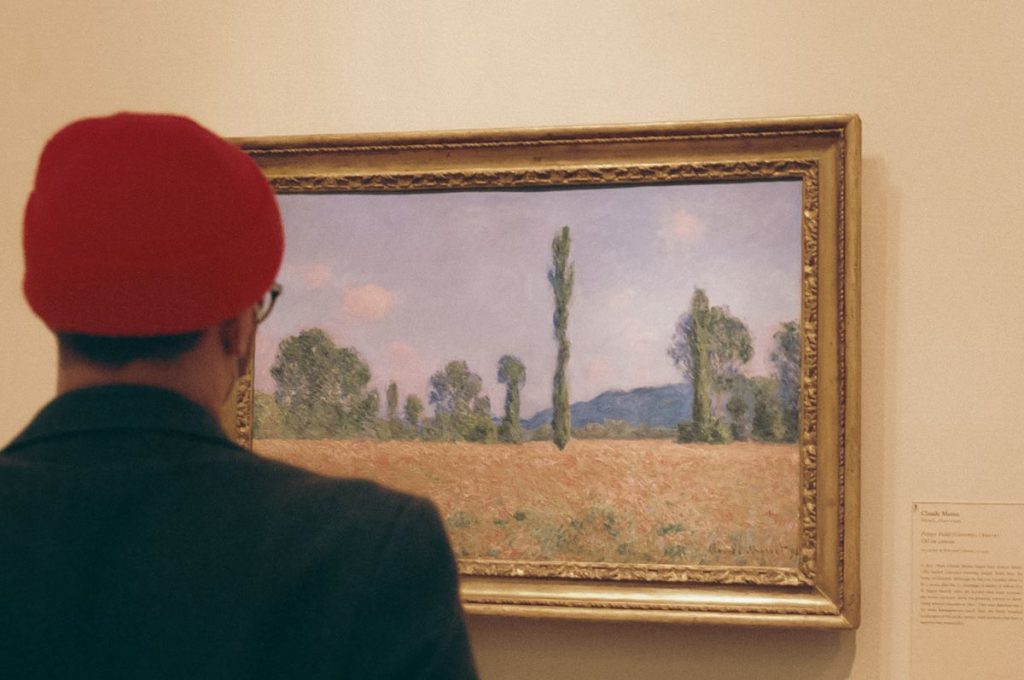 Frissiras Museum of Contemporary Greek and European Painting
Founded by lawyer and enthusiastic art collector Vlassis Frissiras, the Frissiras Museum of Contemporary Greek and European Painting is dedicated solely to contemporary painting, offering a comprehensive journey through the evolution of this modern art form. With over 3,500 paintings and etchings, the museum's collection is a testament to the vibrant world of Greek and European painting, showcasing the works of both renowned and emerging artists. The collection particularly centers around depictions and understandings of the human body, emotions, and identities.
It's a must-visit destination for art enthusiasts looking to explore the world of contemporary painting in terms of form, history, and theme.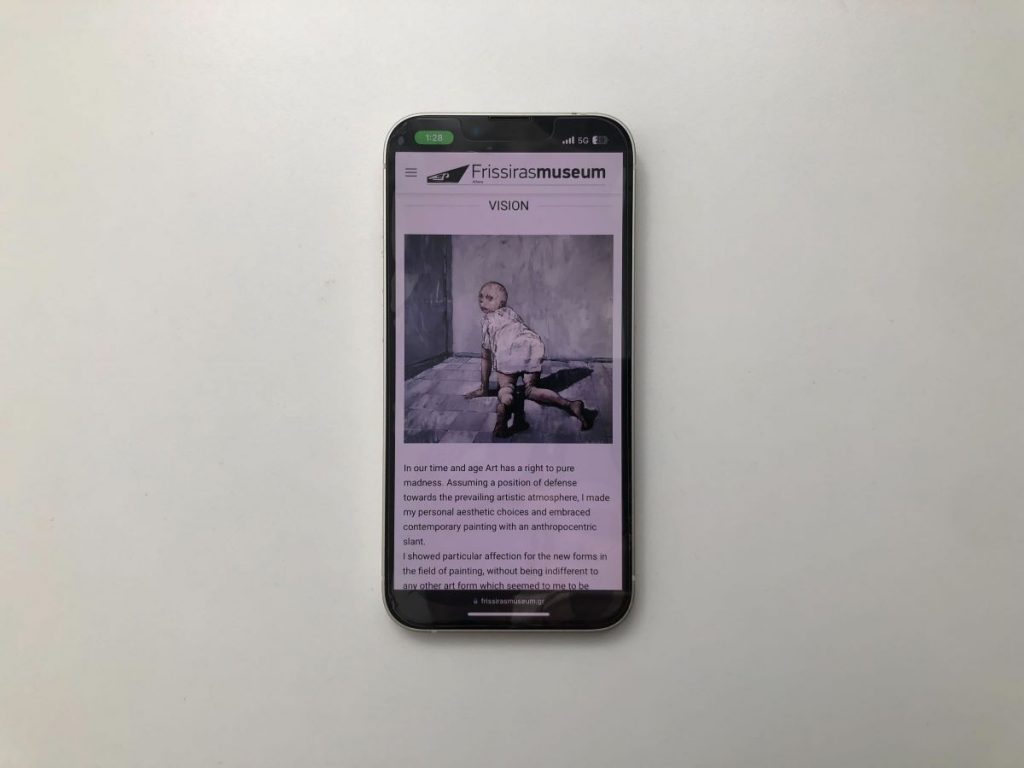 The Ghika Gallery
Our next stop is the Ghika Gallery, a satellite of the renowned Benaki Museum. Located in the Kolonaki district, this museum boasts the collection of Greek painter, engraver, and sculptor Nikos Hadjikyriakos-Ghikas, housed in his former central Athens apartment. Perhaps one of the most influential painters in Greece in the last century, Ghikas's works can be seen in some of the most important museums across Europe and the world.
He illustrated several great literary works of his generation, and often brought an abstracted architect's eye to depicting the world around him. This gallery takes a deep dive into his works and life, as well as, showcasing the influence and output of his generation of Greek artists and writers. We especially love the library, being able to see what this important painter was reading and pondering as he was creating his great works!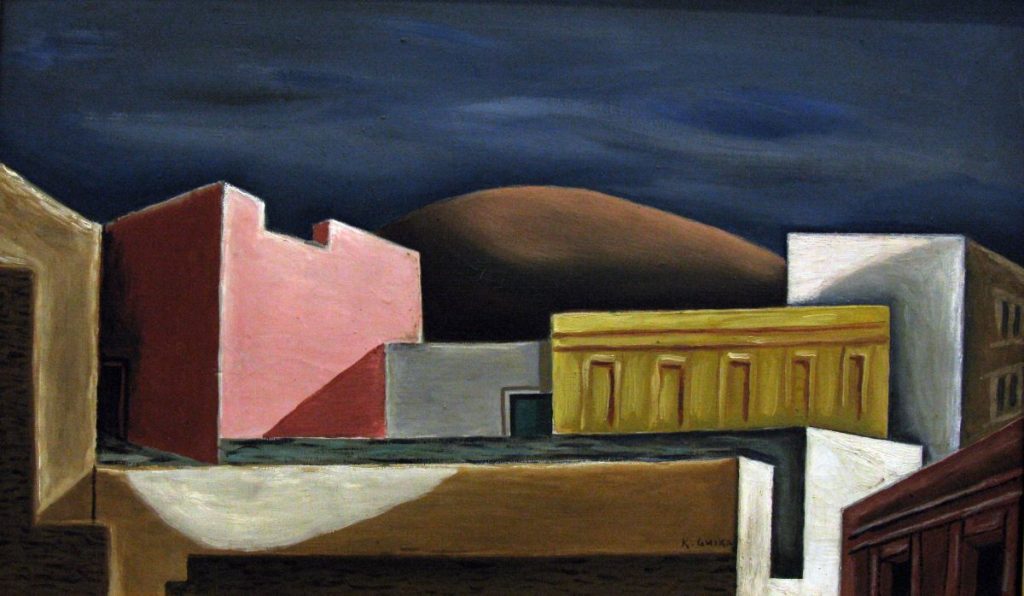 The Breeder Gallery
While not a traditional museum, The Breeder Gallery deserves a spot on our list. Housed in a former ice-cream factory, this contemporary art gallery has played a pivotal role in shaping Athens's modern art scene. Founded by a pair of young Greek artists in 2002, The Breeder represents emerging and established Greek artists while also collaborating with international talents. The gallery's exhibitions are known for their avant-garde and political nature, making it a hotspot for art aficionados looking for cutting-edge contemporary art.
The Breeder is committed to the support and production of Greek art, and regularly operates the Breeder Open Studio turning the gallery into a workspace for selected artists for a month or so at a time, allowing them to create and discuss their practice in real time, before exhibiting the results in situ. As such, the exhibitions are always shifting and changing, so be sure to check out their website before you visit!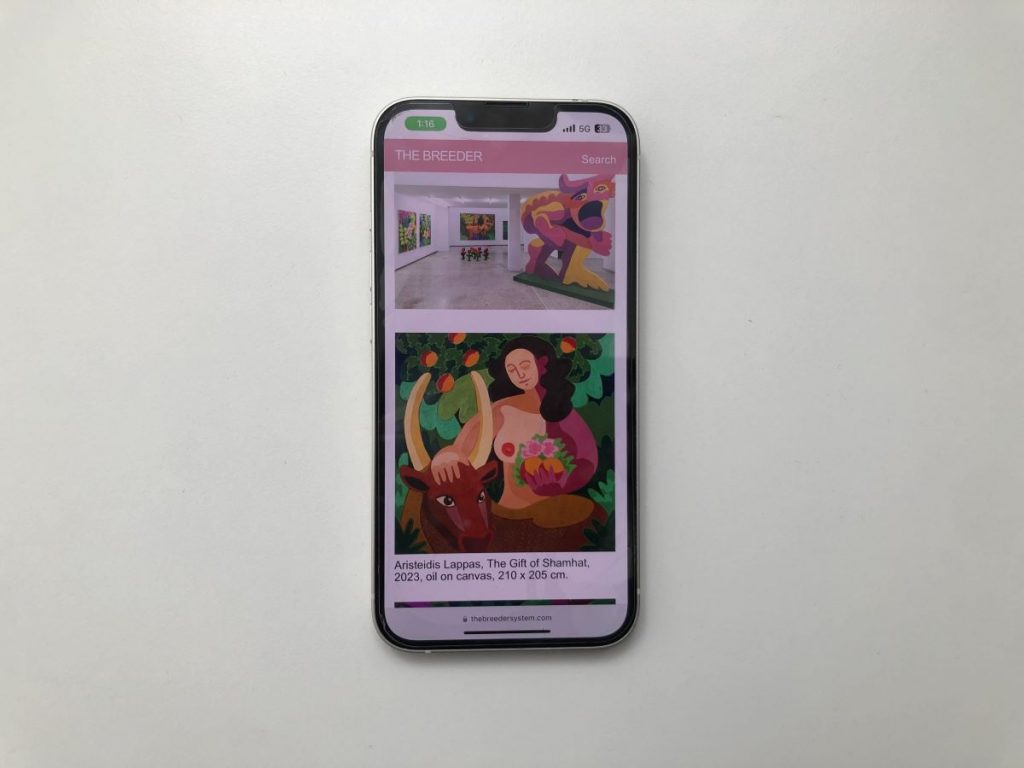 + Other art museums in Athens
Curious for more? Here are a couple other fabulous places to check out art in Athens:
Municipal Gallery of Athens: Among the 3,000 artists represented in the gallery's collections, a substantial number are Greek. (Λεωνιδίου & Μυλλέρου Μεταξουργείο Τ.Κ, 104 36)
The National Archaeological Museum of Athens: The largest archaeological museum in Greece
The Acropolis Museum: The museum holds thousands of artifacts and sculptures from the Acropolis, including pieces from the Parthenon, Erechtheion, and other ancient structures.
Whether you're an art connoisseur or just a curious traveler, exploring the modern art museums in Athens always promises a rich experience, and a way to understand the people and culture of this vast metropolis. 
If you're eager to immerse yourself deeper in Athens' vibrant art and culture scene, be sure to explore the outdoor cinema Athens offerings. This unique experience promises an off-the-beaten-path adventure, especially if you're a cinema enthusiast.