There's a side of San Francisco for everyone: quirky San Francisco, Chinatown San Francisco, foodie San Francisco…the list goes on. And when it comes to the foodie side of things, discovering the best San Francisco bakeries is at the top of most people's lists.
Here's a list to fulfill your carb and butter cravings, featuring both classic and innovative San Francisco bakeries. Plus, these bakery gems are conveniently scattered throughout the city, ensuring there's a top-notch option close by, no matter where you find yourself in town. Ready to explore?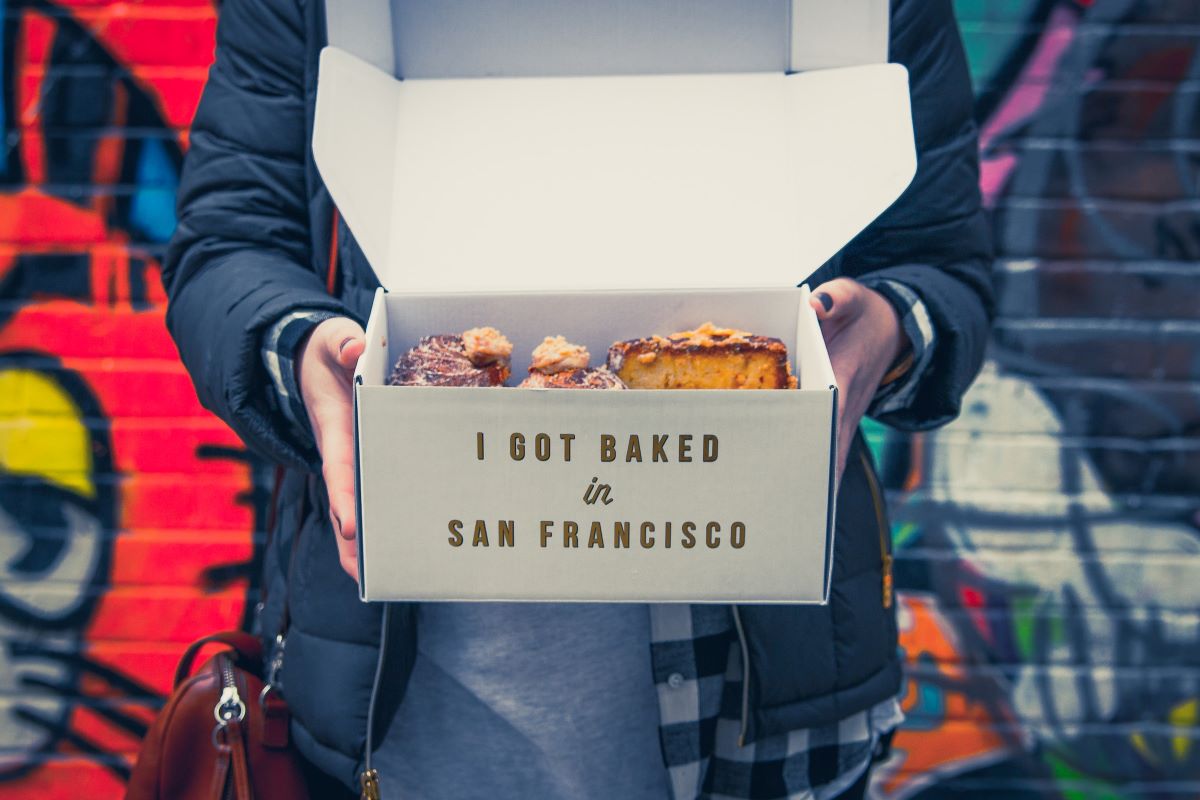 Tartine Bakery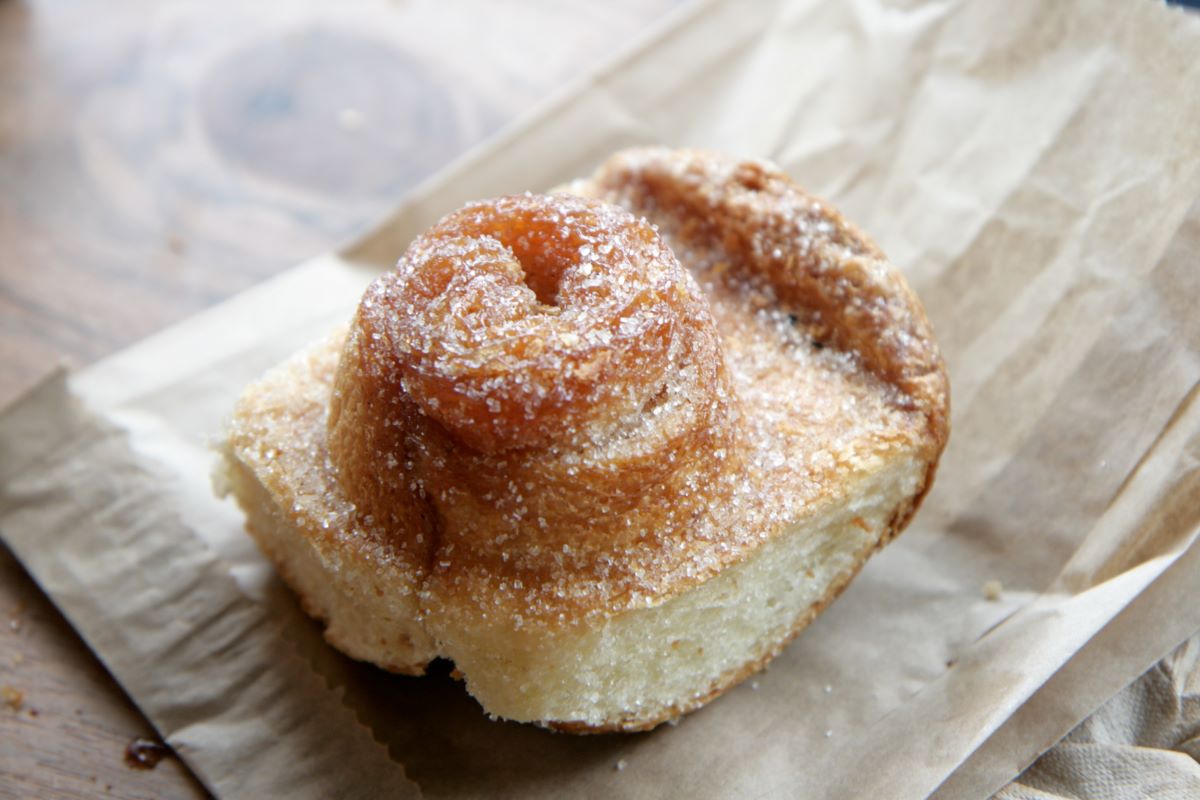 From the cinnamon-and-orange-zest-spiked morning buns to the sourdough country or buttermilk loaf, the pastries and bread at 20-something Tartine Bakery are all made with love—and a ton of skill. Which is why they're so easy to wolf down. You may have to wait a while to get into any one of the three Tartine San Francisco locations, but you'll be so happy you did.
Arsicault Bakery
When it won Bakery of the Year in Bon Appétit magazine in 2016, Arsicault Bakery catapulted into the spotlight. Its near-perfect croissant is what put the French bakery on the map. This flaky, buttery creation—along with the kouign-amann, pain au chocolat, and more—has locals and visitors coming in droves to both the Inner Richmond and Civic Center locations.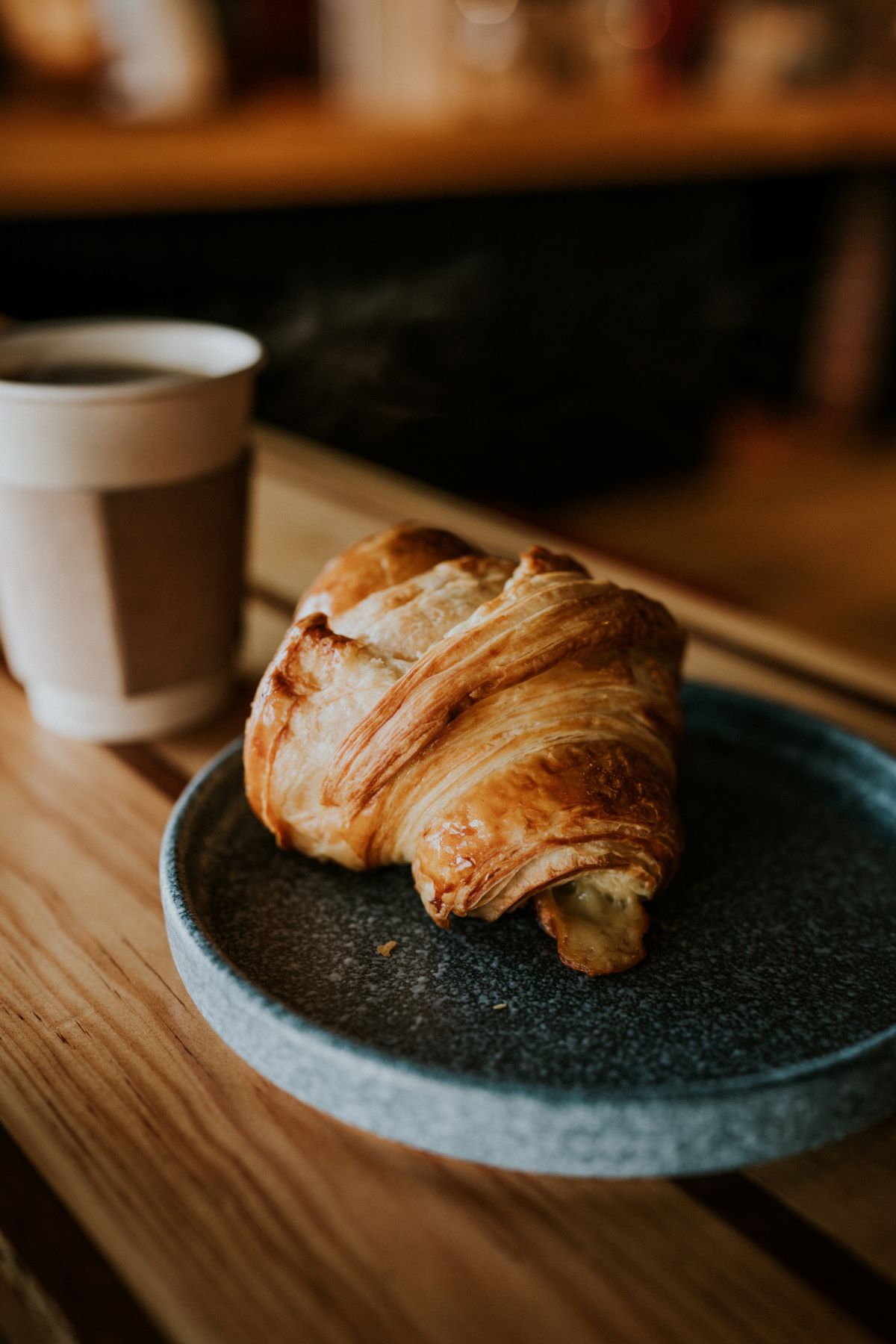 Neighbor Bakehouse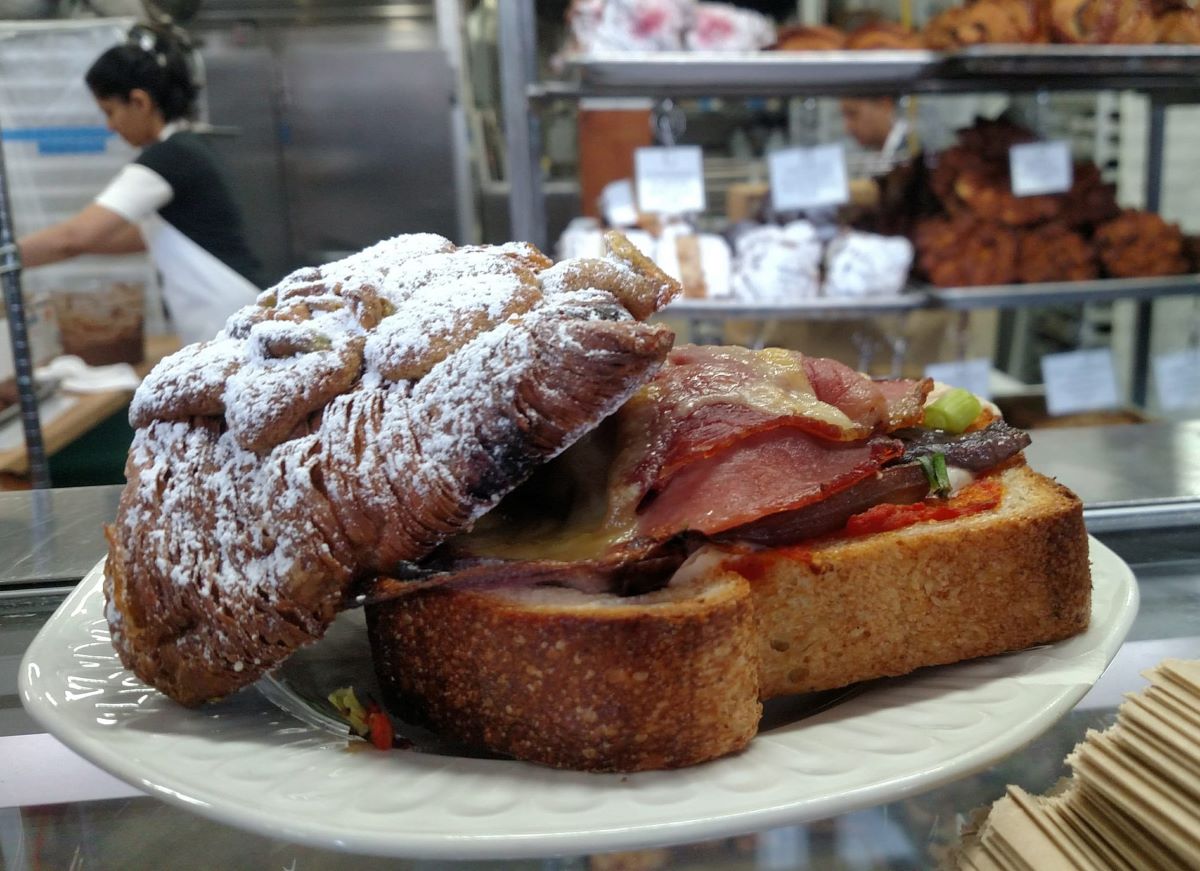 The pistachio berry twice-baked croissant, caramelized banana almond bostock, and passion fruit bun are just a few of the delicious creations on the menu at bright and airy Neighbor Bakehouse in the Dogpatch. Jonesing for a savory treat? Neighbor has that, too. Try the always-popular roasted mushroom tart, curry potato-stuffed bourek, or everything croissant.
Jane the Bakery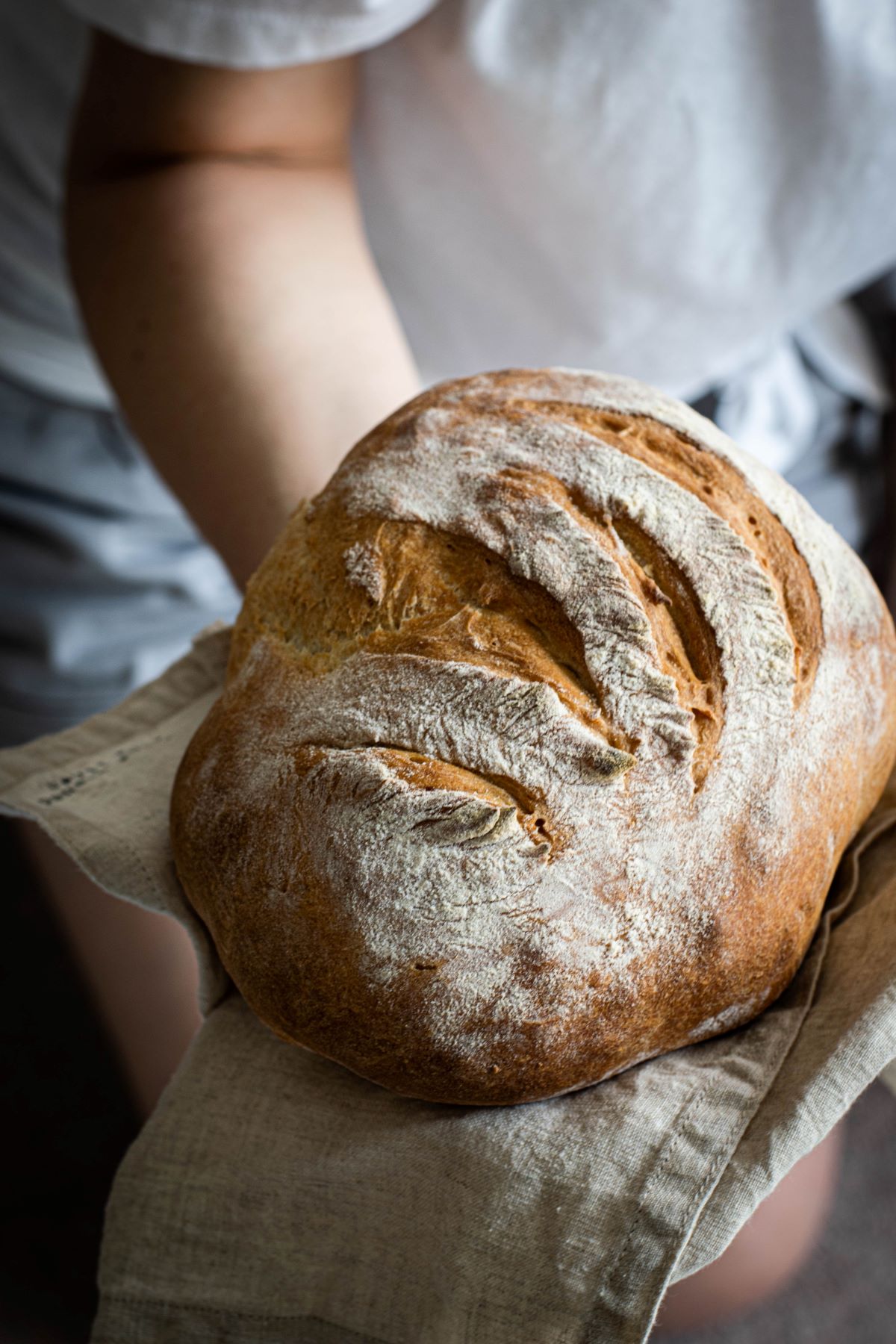 Jane the Bakery serves up a dizzying array of baked goods—from sweet and savory pastries to crusty loaves and hearty sandwiches. The Geary Street location pumps out a few dozen different varieties of bread daily, including tasty delights such as the chocolate cherry hazelnut sourdough, fig walnut, and three-cheese rosemary. Scones, cakes, cookies, and yes, even salads round out Jane's diverse menu.
Arizmendi Bakery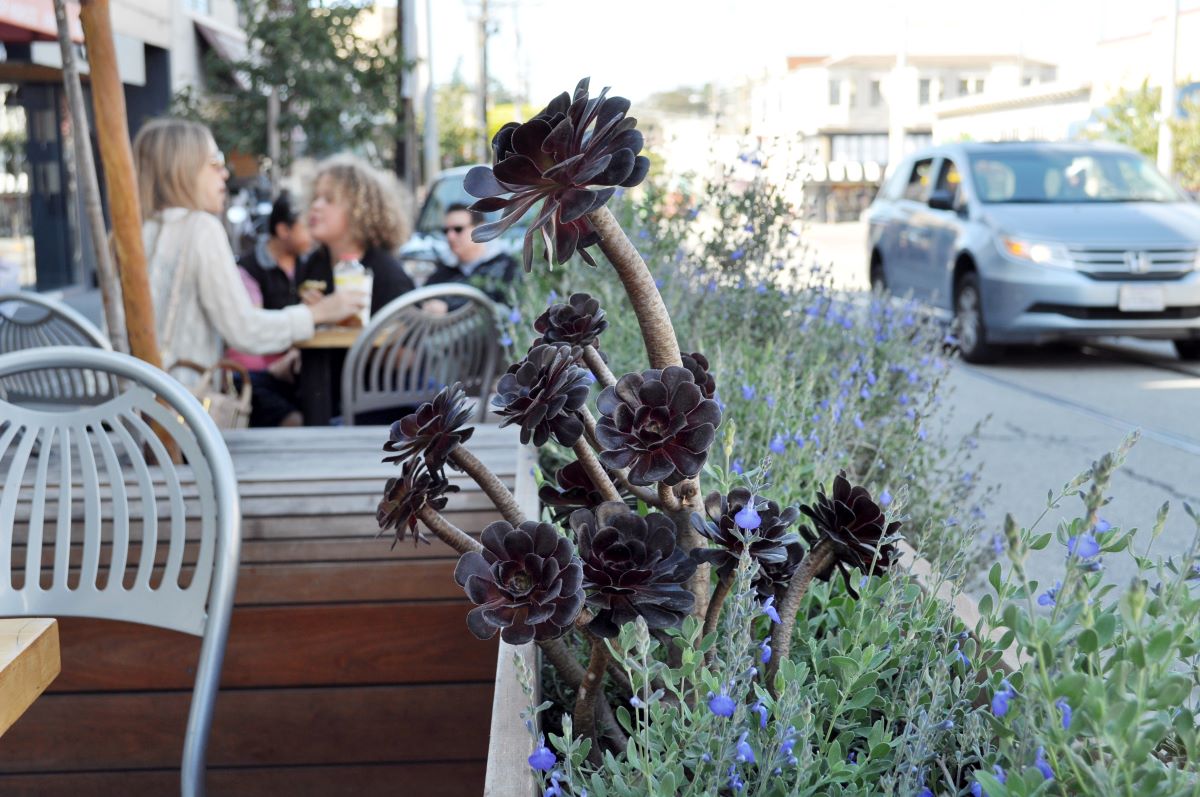 Worker-owned cooperative Arizmendi Bakery has cultivated a strong sense of community while producing some really fine fare. Besides key staples such as the wolverine roll (rustic sourdough with sour cherries, apricots, walnuts, and pecans), Arizmendi runs daily specials such as scones made with blueberries and blackberries and organic sourdough thin-crust pizza topped with homemade tomato sauce and basil pesto.

If you're at The Sunset location, get your baked goods to go and climb the hidden mosaic staircase on Kirkham Street to get a breathtaking view of San Francisco (just one of the many great places to visit in San Francisco for free).
Jina Bakes
Among the many great bakeries in San Francisco, Jina Bakes in Japantown stands out for putting an Asian spin on classic French pastries. If you've got a good appetite, go for the galbijjim (spicy braised short rib) croissant. Then follow it up with the injeolmi (sweet rice cake) croissant or cream puff spiked with matcha, hojicha, or black sesame.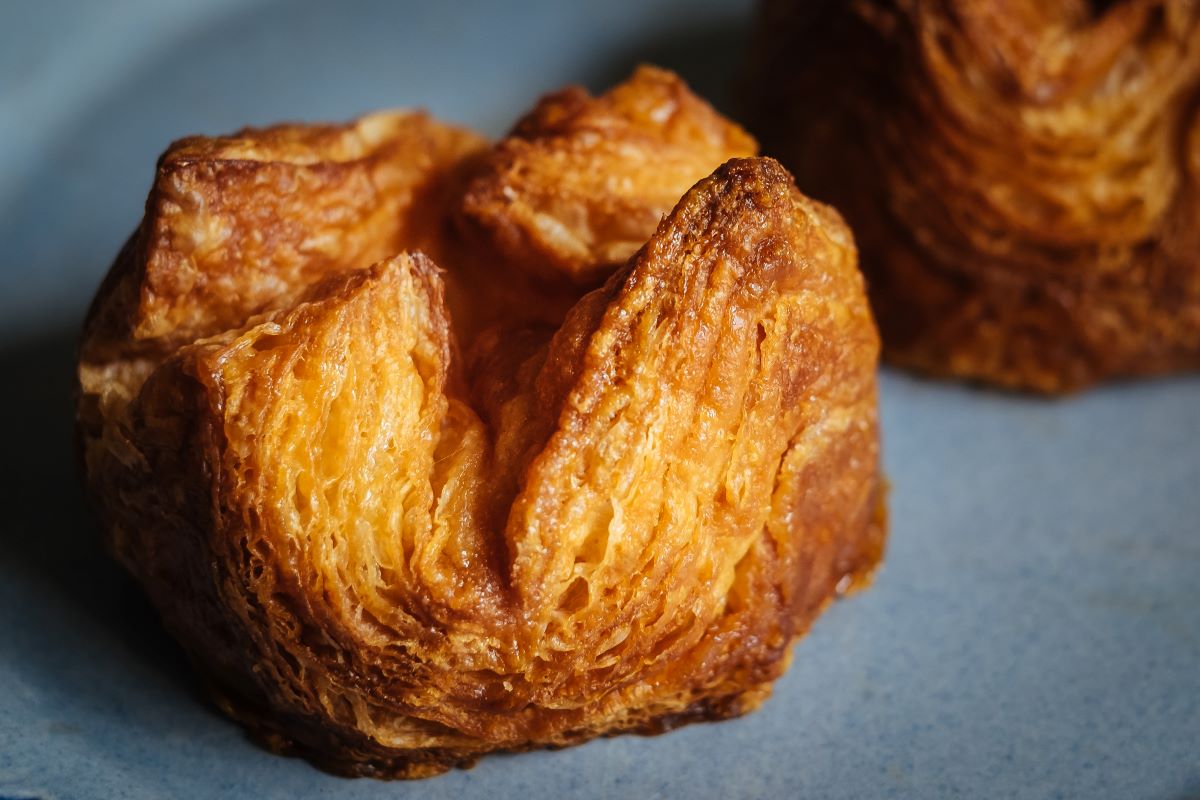 Acme Bread Company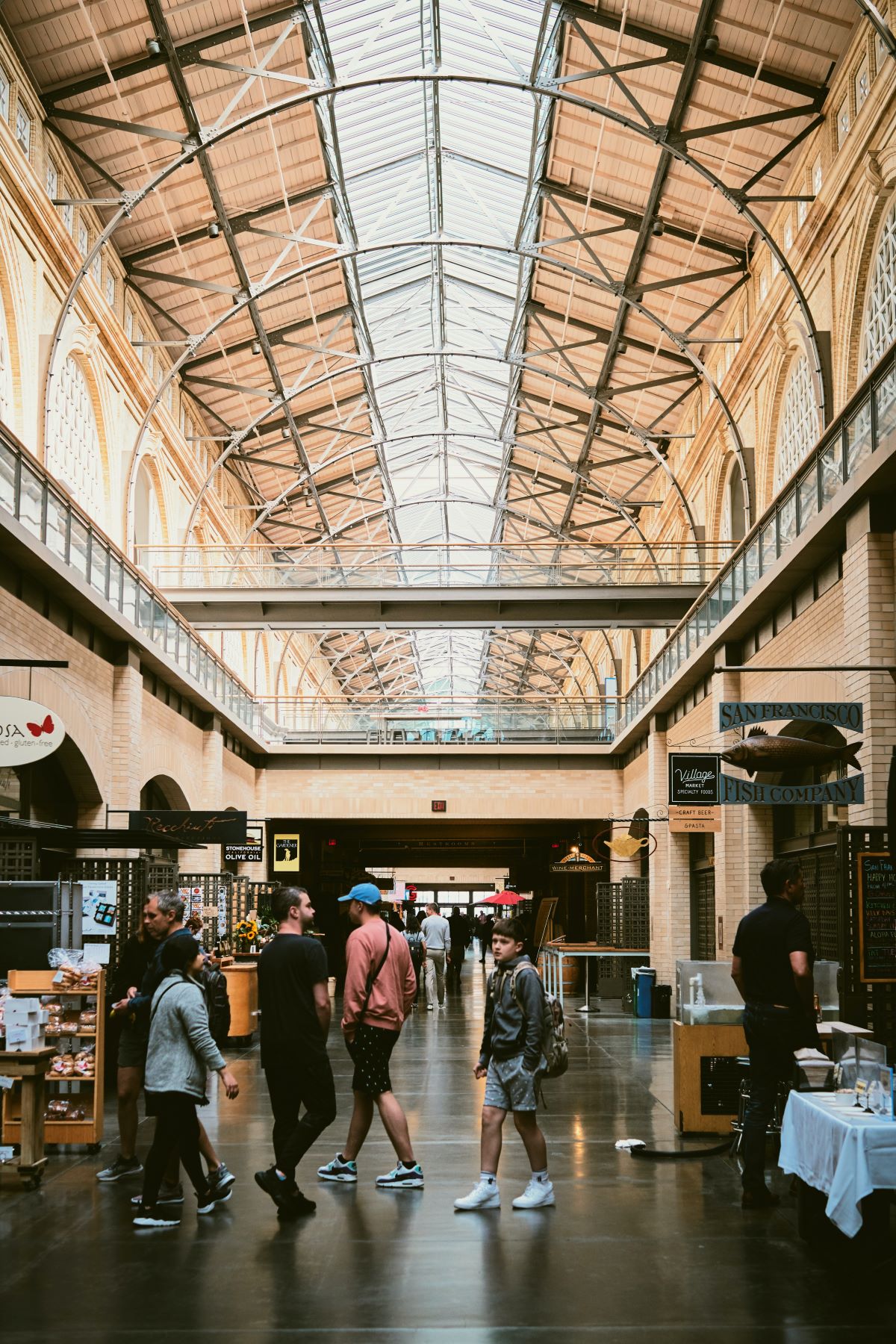 If you're browsing the shops at the Ferry Building Marketplace, drop by Acme Bread Company to enjoy a medley of beautifully baked treats. From the sourdough round, cranberry walnut loaf, and green onion slab to the asparagus focaccia, apple tart, and sourdough cheese wheel, this San Francisco bakery—with roots at Chez Panisse in Berkeley—has something for everyone.
B. Patisserie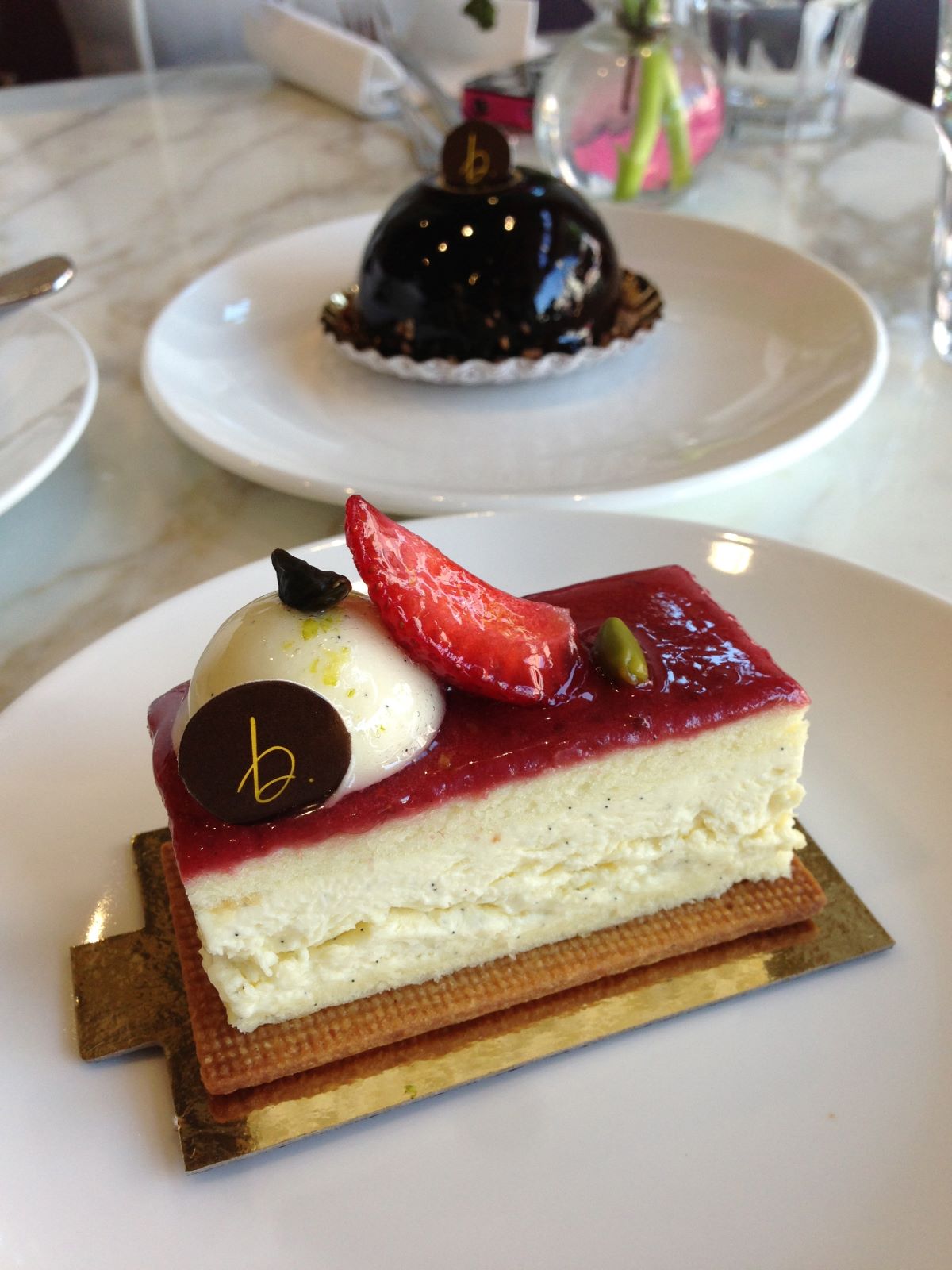 Located in Lower Pacific Heights, this San Francisco bakery boasts a spacious salon de thé where you can sit down and enjoy a few gorgeous pastries from two veterans of Michelin-starred restaurants. B. Patisserie gets rave reviews for its wide-ranging menu of kouign amann, croissants, cookies, cakes, and tartines (open-faced sandwiches topped with all the good things, like prosciutto and burrata).
Devil's Teeth Baking Company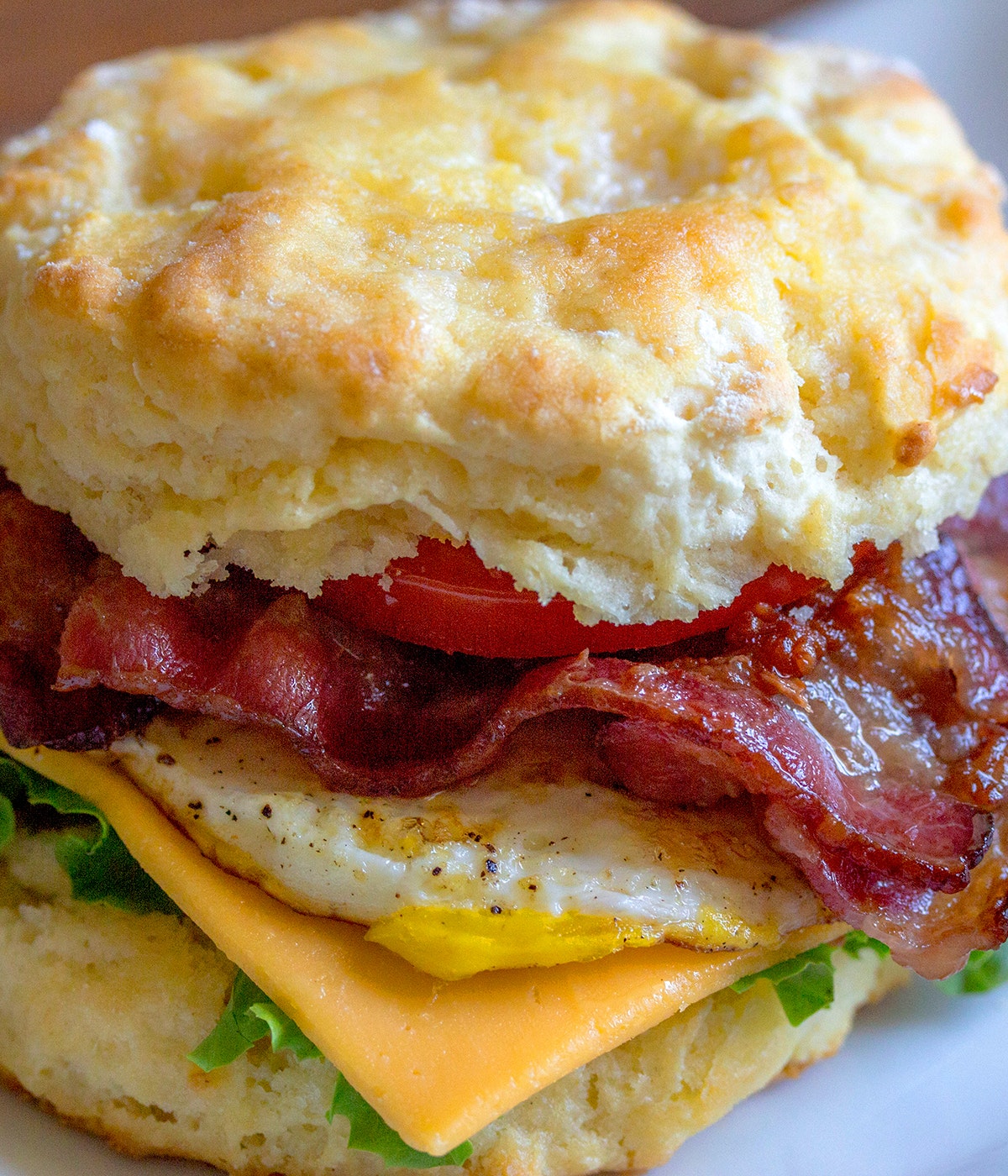 Sink your teeth into the mouthwatering special breakfast sandwich at Devil's Teeth Baking Company in the Outer Sunset. Made with the bakery's excellent buttermilk biscuit, plus scrambled eggs, bacon, cheese, avocado, and lemon-garlic aioli, it's the kind of meal that will start your day off right. Oh yes, and the baked goods are amazing as well—in particular, the cinnamon roll, lemon bar, and seasonal scones.
Vive la Tarte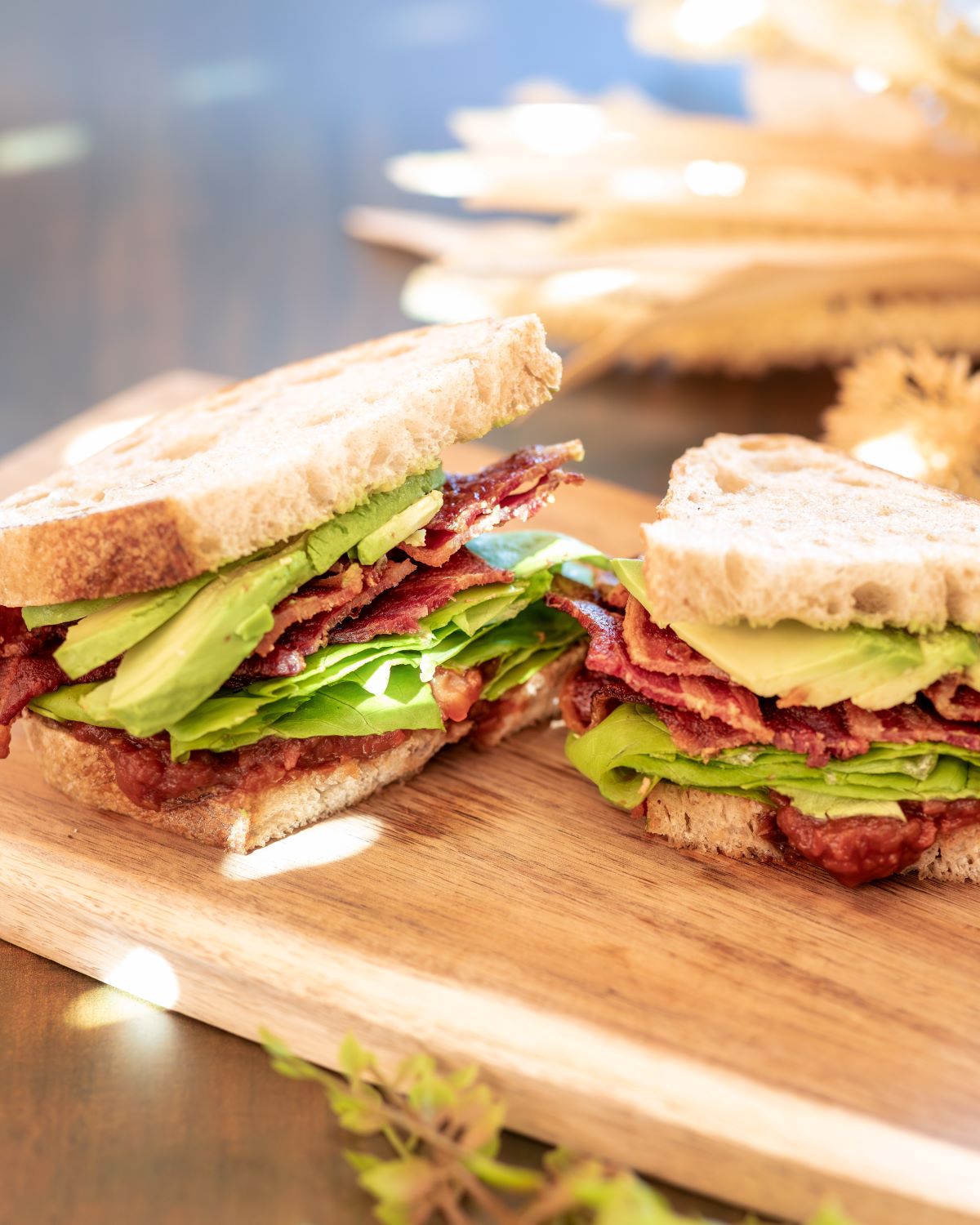 Noe Valley can lay claim to one of the best bakeries in San Francisco: Vive la Tarte. Come with a group and order the pastry box featuring five items, from the crowd-pleasing orange-blossom and za'atar croissant to the turmeric monkeybread. If your cravings lean more savory, then go for the BLT sandwich on Vive la Tarte's sourdough loaf.
Third Culture Bakery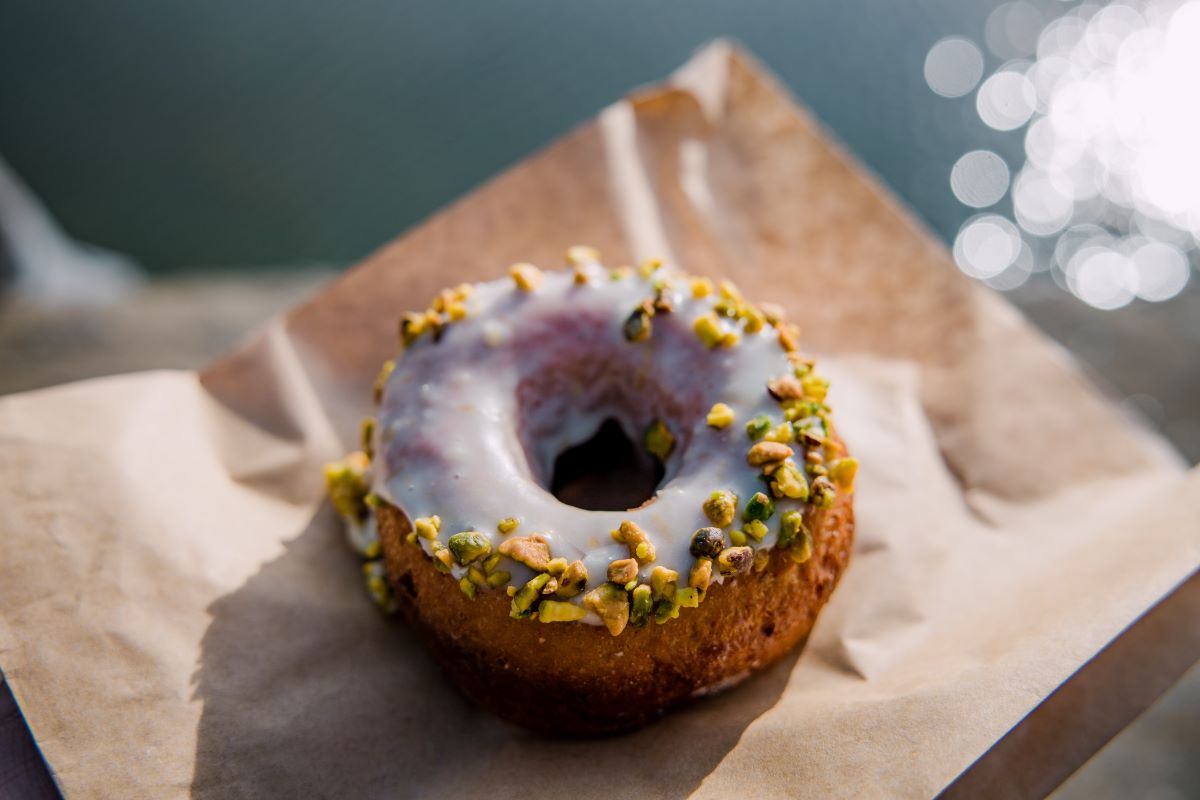 Sam Butarbutar and Wenter Shyu started Third Culture Bakery to showcase pastries from their childhood in Asia. This means ingredients such as matcha, ube (purple yam), coconut, and pandan leaves factor prominently in their deliciously dense and chewy mochi muffins and butter mochi donuts. Go for the mango passion fruit, yuzu, or guava cheesecake donuts at the pretty-in-pink Inner Sunset location.
Craftsman and Wolves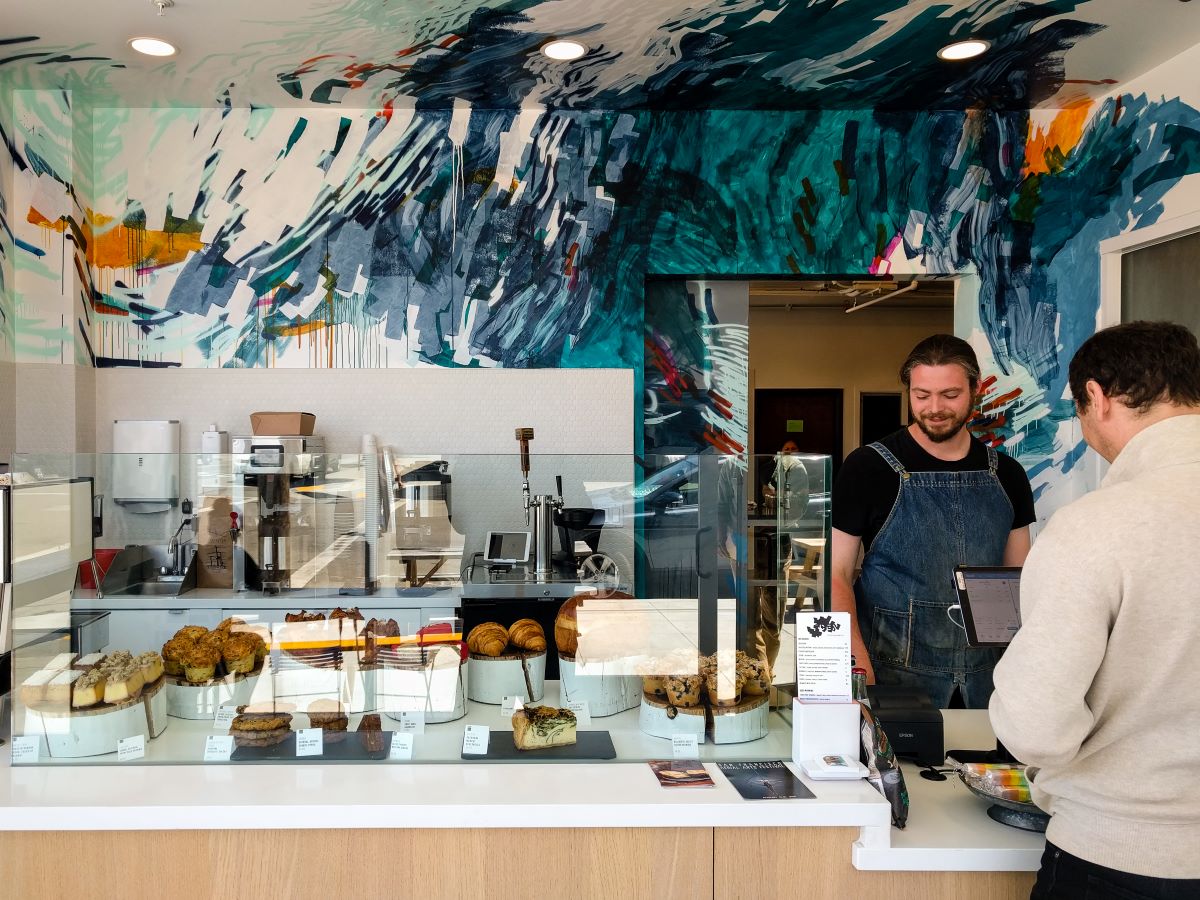 Inventive eye candy, arranged in neat little rows, greets visitors when they enter Craftsman and Wolves's contemporary cafe in the Mission. Popular items include "the rebel within"—a biscuity muffin speckled with parmesan, pork sausage, and scallions with a soft-boiled egg in the center—and the pork XLB croissant. Though you can't go wrong choosing one of Craftsman and Wolves's seasonal mini cakes or tarts.
Liguria Bakery
Century-old Liguria Bakery* (1700 Stockton Street) specializes in focaccia—a crispy-on-the-outside, springy-on-the-inside Italian flat bread made with just a handful of ingredients. Liguria Bakery's version has customers lined up out the door to pick up slabs of the rosemary garlic, jalapeño cheddar, or pizza focaccia, among others. Take your goods to one of the best parks in San Francisco, Washington Square, to enjoy at North Beach's historic park.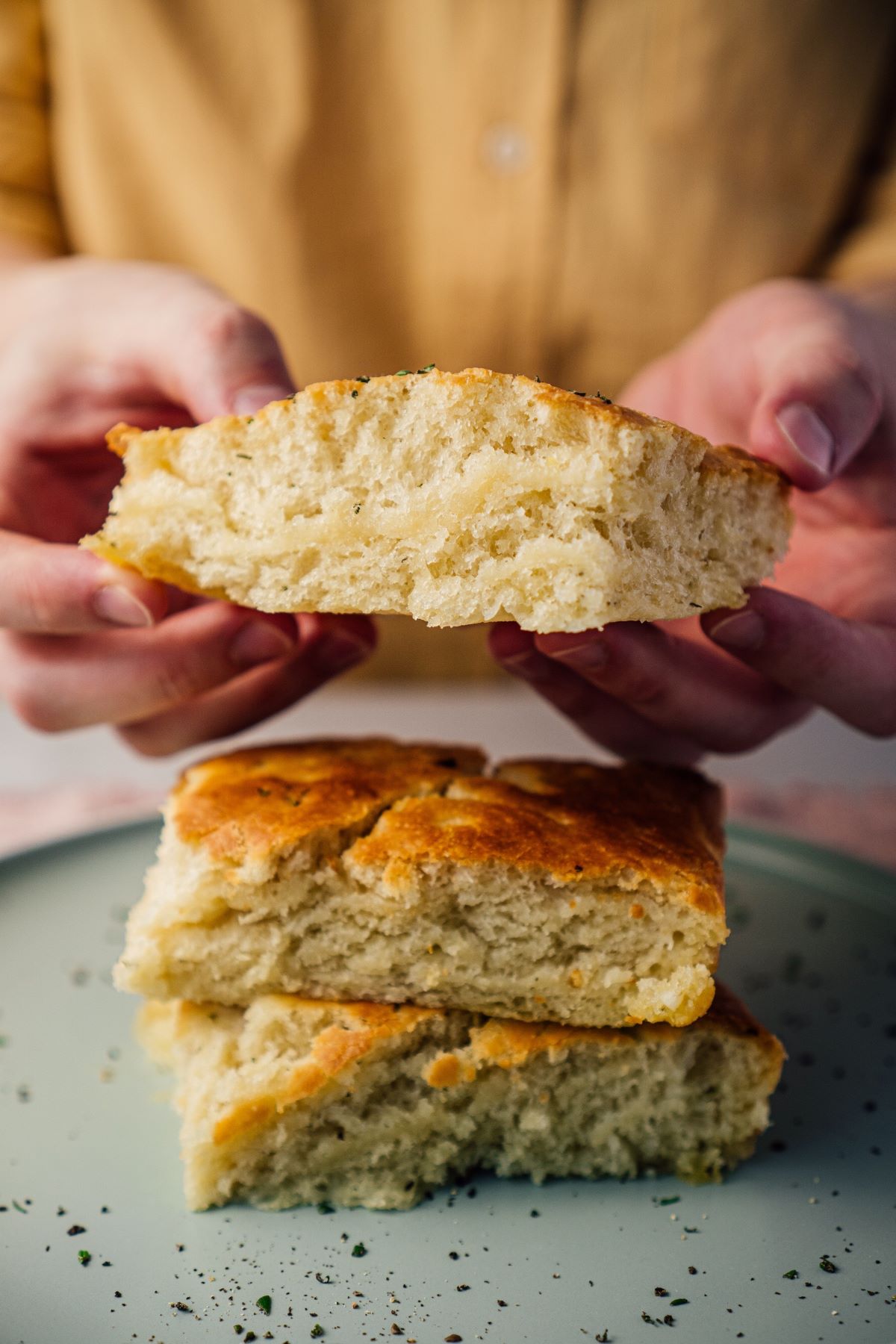 *Note: As of October 2023 Liguria Bakery is under construction.
Le Marais Bakery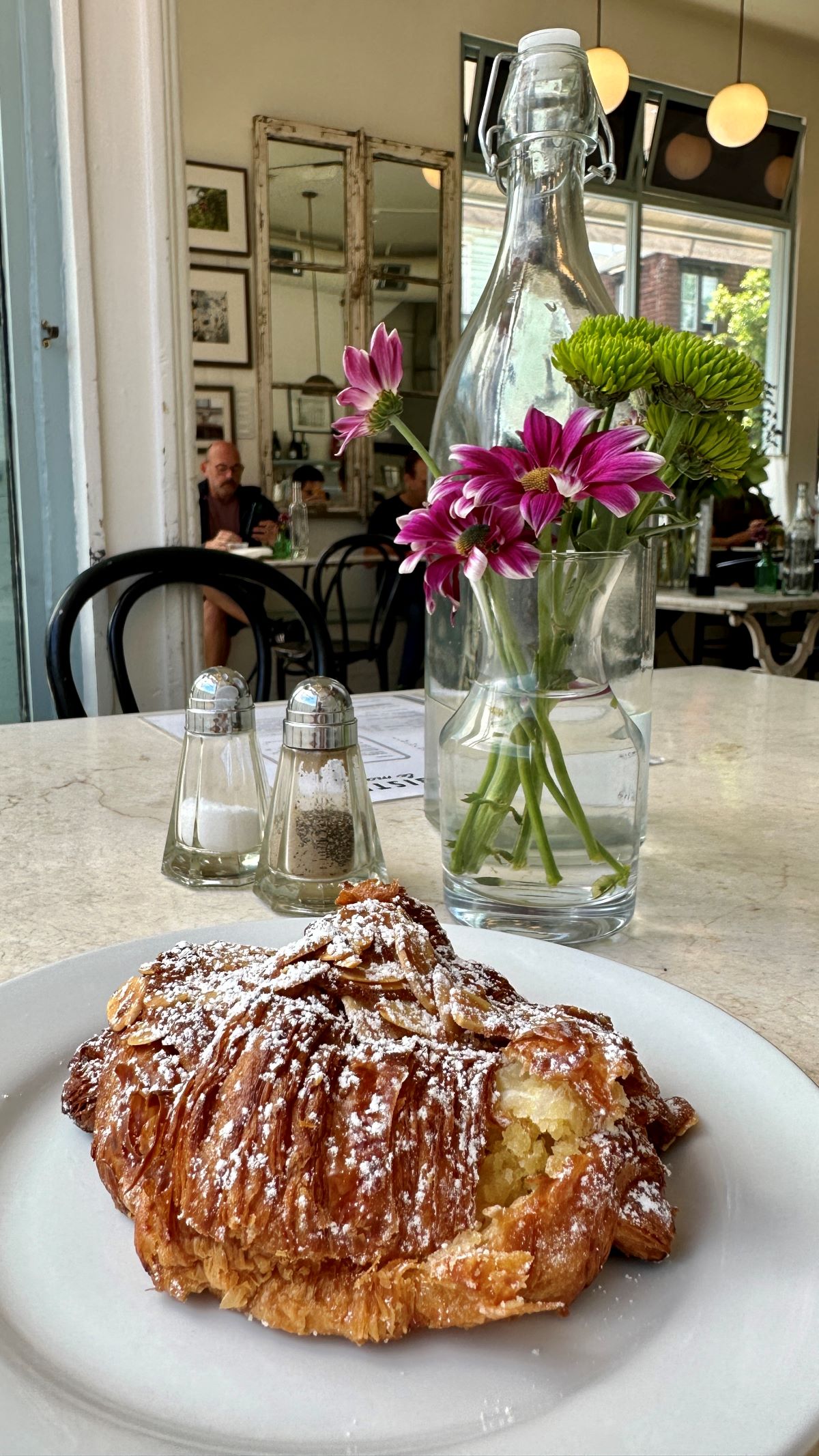 Le Marais Bakery in San Francisco's Lower Nob Hill neighborhood offers a simple menu of mostly French pastries, ranging from perfectly puffed-up croissants—plain, chocolate, almond, or raisin—to buttery Breton cakes and Parisian vanilla-infused flan. Want to try a Parisian-style brunch? Then order up the bacon croissant toast or quiche of the day at Le Marais Bakery in the Castro.