A wacky town full of offbeat sites, quirky San Francisco is alive and well these days. After all, it was once home of the Barbary Coast, a neighborhood in what is now the Financial District that was born with the advent of the Gold Rush, and home to ample amounts of Wild West debauchery and disorder.
About a century later, the hippies made the City by the Bay the Bohemian capital of North America, as they thumbed it here looking to find a groovy vibe and a chill aura. Today, the city may be dominated by the tech scene, but underneath it all you can still find that original bohemian and quirky San Francisco that people know and love. You just have to know where to look!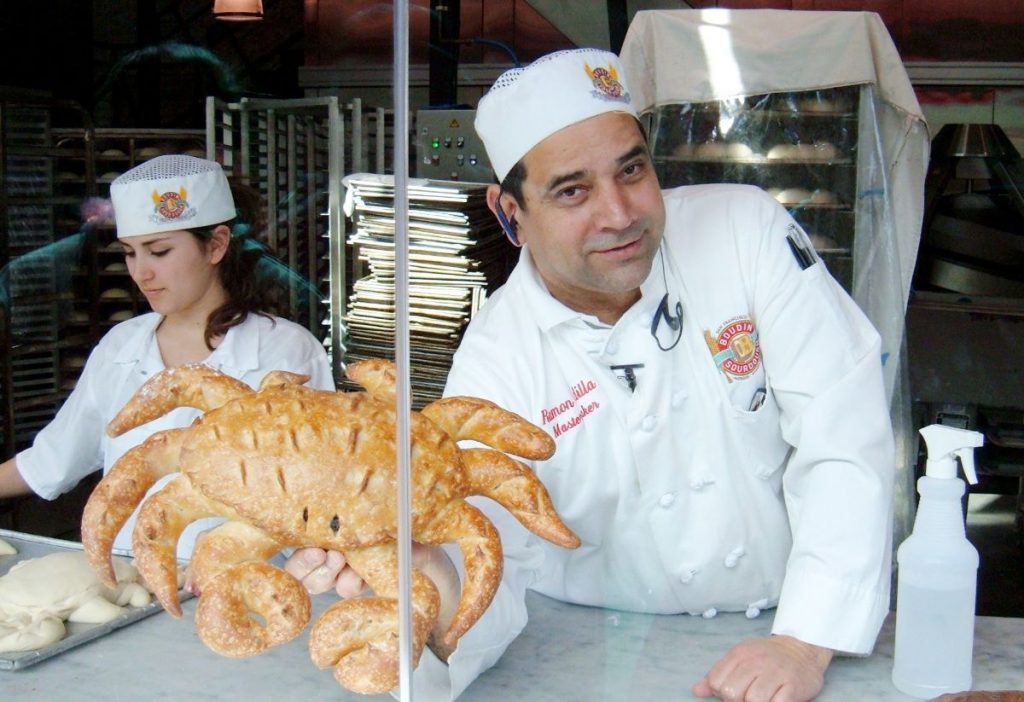 So if you're going to San Francisco, be sure to wear some flowers in your hair. And don't miss these great off-beat sites in the city. After all, Mark Twain famously said: "San Francisco is a city of startling events."
Golden Gate Fortune Cookie Factory
Fortune cookies were an American invention. Located in a small alleyway in Chinatown, the Golden Gate Fortune Cookie Factory is one of the oldest of its kind. The Chang family have been running the factory since 1962.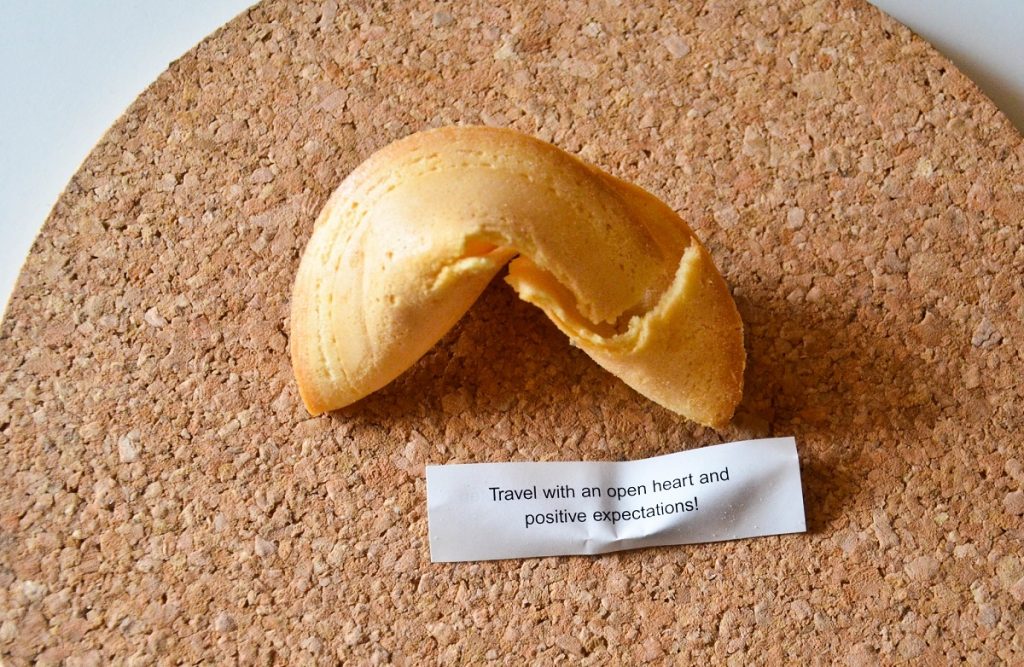 Today visitors can take a tour of the factory and even buy fortune cookies in different flavors. One extra cool perk: you can order cookies in advance and have your own personally written fortunes in them. Which is great because, let's face it, when was the last time you got a note in a fortune cookie that wasn't kind of trite? Now is your chance to put something truly philosophically profound in a fortune cookie!
Golden Gate Park Bison
No one really expects to encounter some massive buffalos while strolling around Golden Gate Park in San Francisco. But walk long enough and you'll come face to face with an American bison. A herd of them.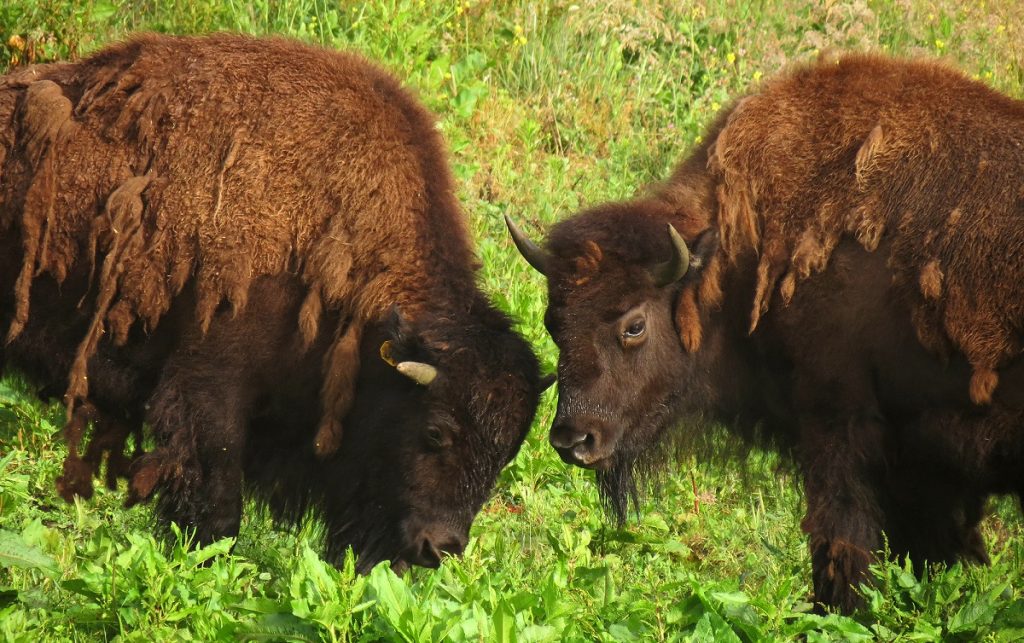 The bison of Golden Gate Park came to be in 1891 when the park superintendent purchased one and named it "Ben Harrison." A female buffalo, named "Sara Bernhardt," arrived a couple of years later and, as is the case, baby bison suddenly appeared. Today the (fenced-off) herd of bison peacefully roam around a large prairie in the park and visitors can gawk at these enormous beasts for free.
Hua Zang Si
Located in a once-abandoned Lutheran church in the Mission District, Hua Zang Si is one of the most unique and beautiful Buddhist temples in North America.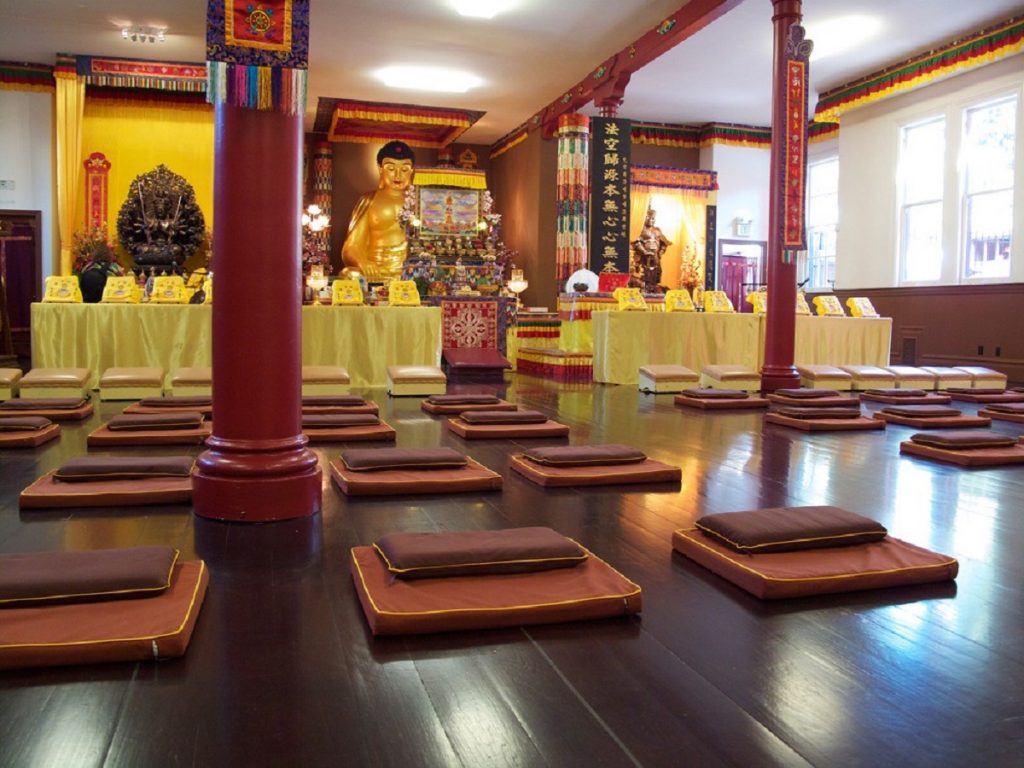 If you're a Buddhist, they welcome you in to the temple to meditate. And if you're not a Buddhist, they also welcome you in the temple to have a look around. Huang Zang Si is the only Buddhist temple in the United States that has relics of the Buddha.
Institute of Illegal Images
The Institute of Illegal Images is not exactly what you think it might be. Also known as the "Blotter Barn," this museum is actually Mark McCloud's vast collection of decorated LSD blotter art. It is, in fact, the world's largest collection.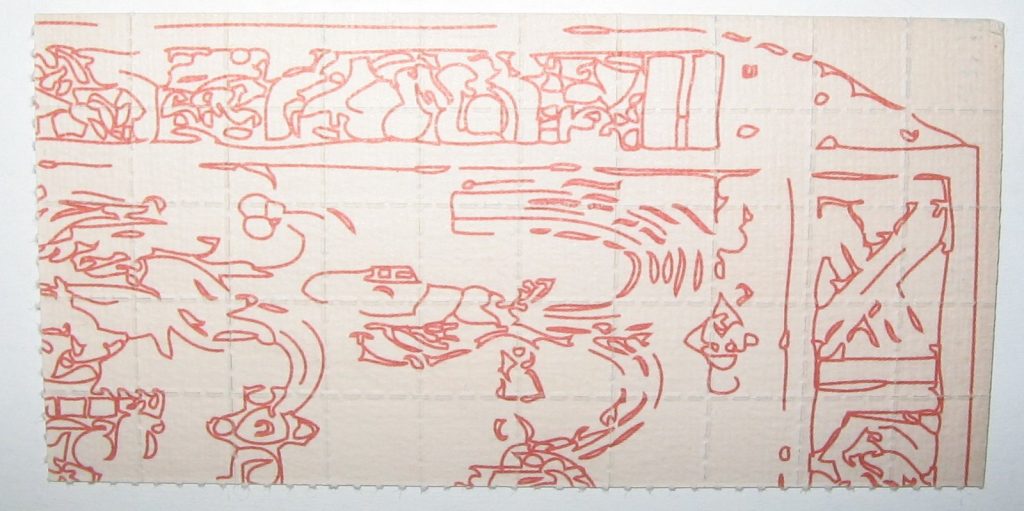 Located in McCloud's Mission District home, the museum displays acid tabs from the 1960s to the present, some of which have images of Mickey Mouse or were designed by legendary underground comic artist R. Crumb. Admission is free but visitors must make an appointment first.
Land's End Labyrinth
Located on the Land's End trail at the northwest portion of the San Francisco peninsula, the Land's End Labyrinth is a fascinating art installation.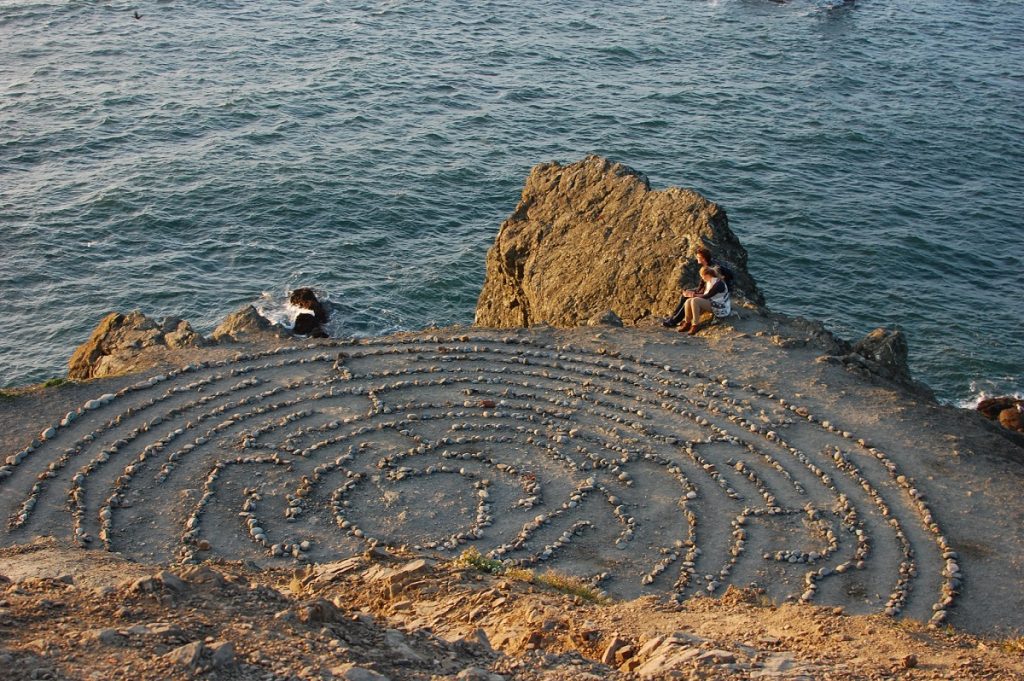 In the Middle Ages, European cathedrals often installed large labyrinths on the church floor to act as a symbolic pilgrimage for the faithful who could not travel to the Holy Land. Today people use them—and this one in particular—as a kind of walking meditation. It's a great way to quiet the mind and get in touch with your inner self.
Mission Dolores Cemetery
Attached to the San Francisco Mission, the oldest building in the city (from 1776), the Mission Dolores Cemetery is one of the few gravesites left in San Francisco and the oldest of its kind in the city.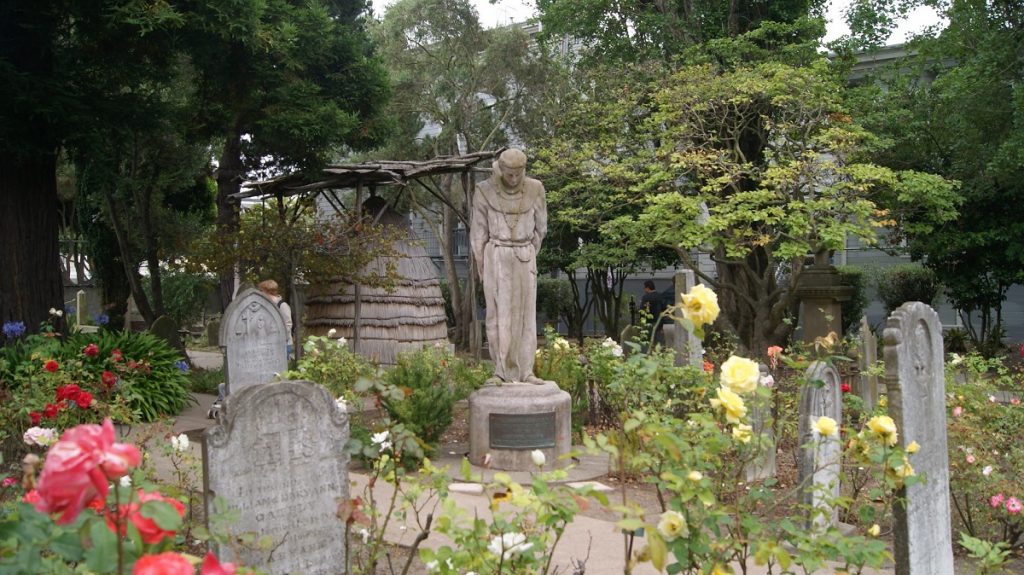 Today visitors can see the graves of thousands of members of the Ohlone tribe, as well as some of the city's founders and a hodgepodge of criminals, assassins, businessmen, and mayors.
The Tonga Room
Since 1945, this jewel of a tiki bar has been providing escapism for San Francisco locals and visitors alike. Located in the bowels of the Fairmont Hotel in Nob Hill, the Tonga Room is as aesthetically pleasing on the eyes as the tropical drinks are for the palate.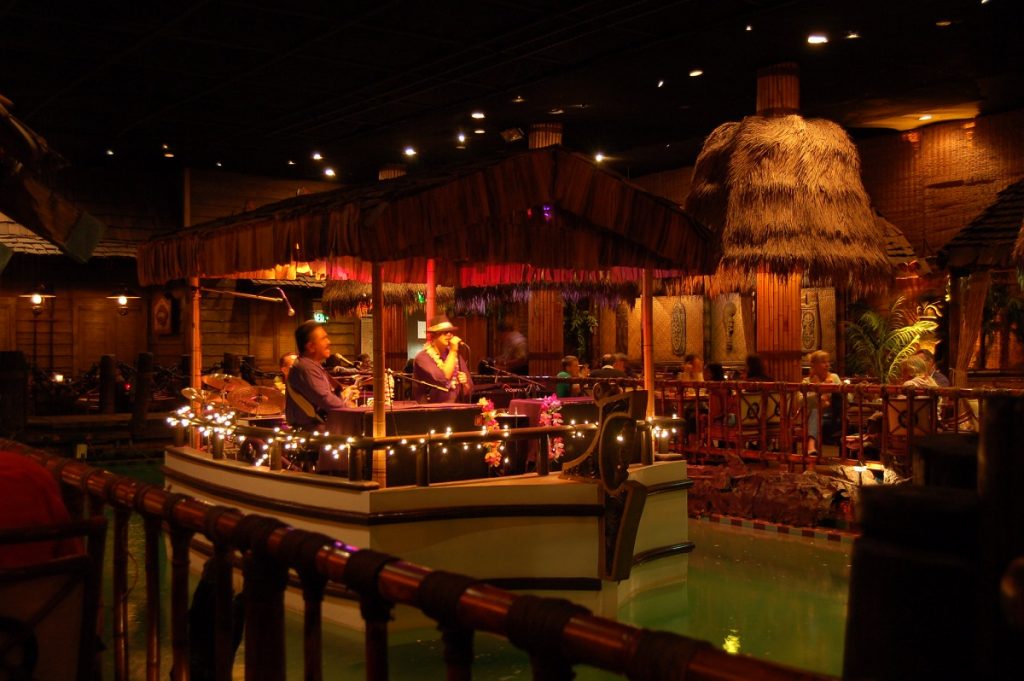 Tiki bars emerged after World War II when US soldiers who'd been stationed in the South Pacific returned with a yen to re-capture South Pacific vibes. The Tonga Room is the undisputed queen of tiki. The kitsch here goes a long way, complete with waterfalls, fake thunderstorms, bamboo huts with thatched roofs, and all sorts of faux-Polynesian nicknacks.
The Wild Parrots of Telegraph Hill
When you first see them, you might be thinking you're having an LSD flashback from your visit to the Institute of Illegal Images. But your eyes are seeing it right: a flock of colorful wild parrots make Telegraph Hill their home.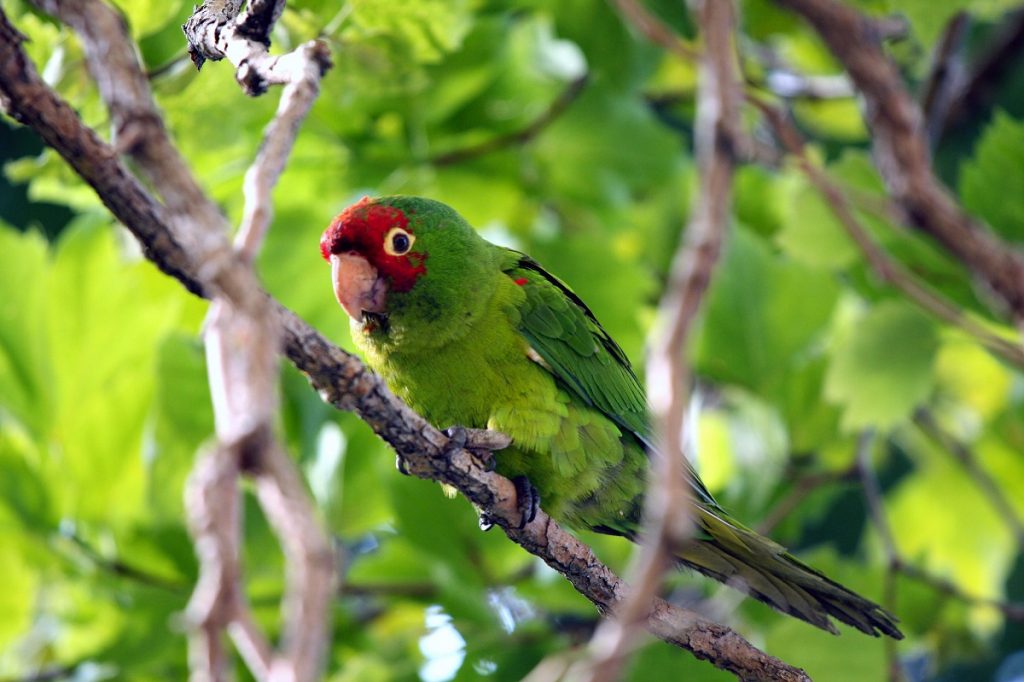 The theory is that a pair of pet parrots escaped their cage and settled around Coit Tower on Telegraph Hill. Soon enough, they began to multiply. And now you can stroll up this enchanting hill—already an attraction in its own right—and gawk at this sometimes boisterous flock of exotic wild parrots.
Yoda Statue
Tucked away in the verdant and tranquil Presidio National Park is a beloved statue. It's no surprise that the park is also home to LucasFilm headquarters. And so strollers will come upon a statue of a Jedi knight. Nope, not Luke Skywalker. It's even better: Yoda.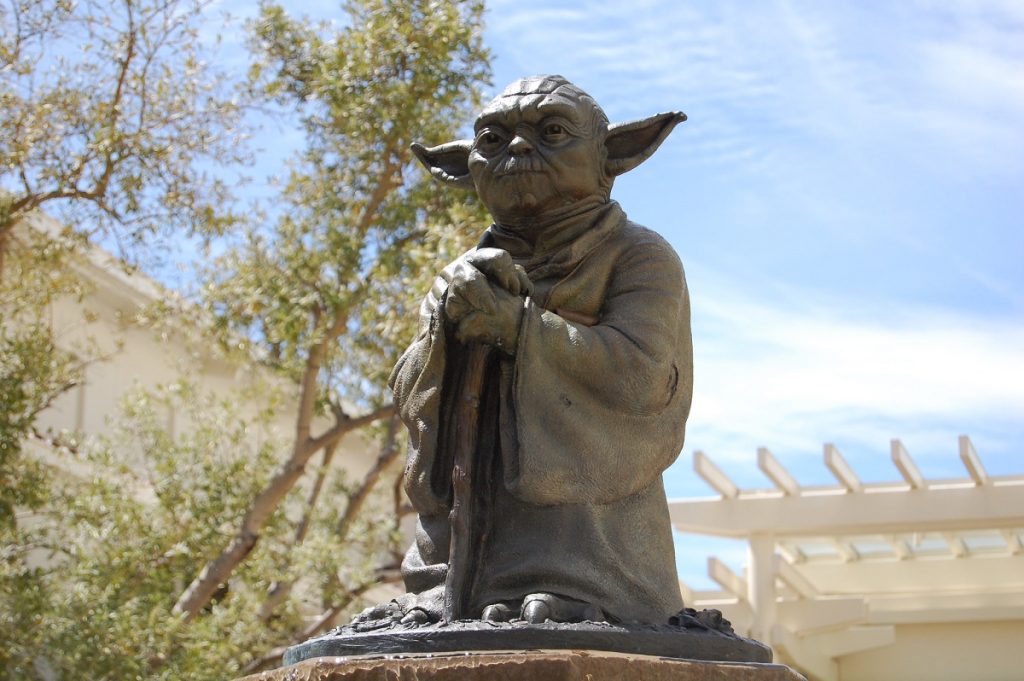 The small statue is in the courtyard of Building B. Maybe it will remind you of one of his famous Buddhist-ish quotes: "Fear is the path to the dark side. Fear leads to anger. Anger leads to hate. Hate leads to suffering."
As you can see, if you're looking for quirky San Francisco sites, there are quite a lot in this amazing city. If you're looking to keep discovering the best that The City by the Bay has to offer, don't miss our list of the oldest restaurants in San Francisco.