Jazz was born in New Orleans, but it evolved and flourished in Harlem. Legendary artists like Duke Ellington, Louis Armstrong, Billie Holliday, Dizzy Gillespie, and Miles Davis played Harlem.
Jazz genres like swing, bebop, latin and cool jazz were born there, and the neighborhood once teemed with renowned Jazz clubs. Now, after decades of decline, Harlem is once again a cultural destination, and terrific jazz venues have returned.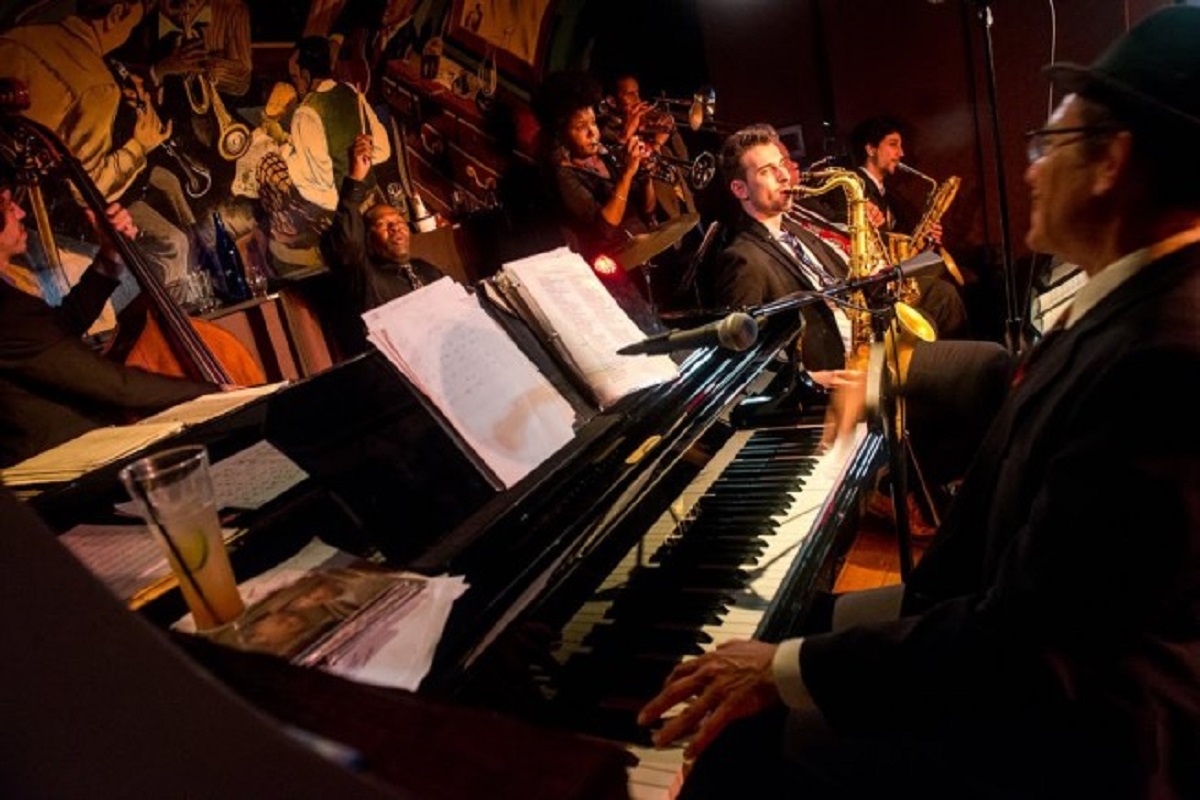 Our Picks for the Best Jazz Clubs in Harlem
Bill's Place – An authentic brownstone "jazz joint" offering great music by master musicians. Bill Saxton, a saxophonist and Harlem legend, is the host. He performs sets with his combo every Friday and Saturday at 8pm and 10pm. There is a cash cover – no alcohol on the premises. 148 West 133rd Street (between 7th & Lenox Avenues). Reservations (recommended) can be made via their website.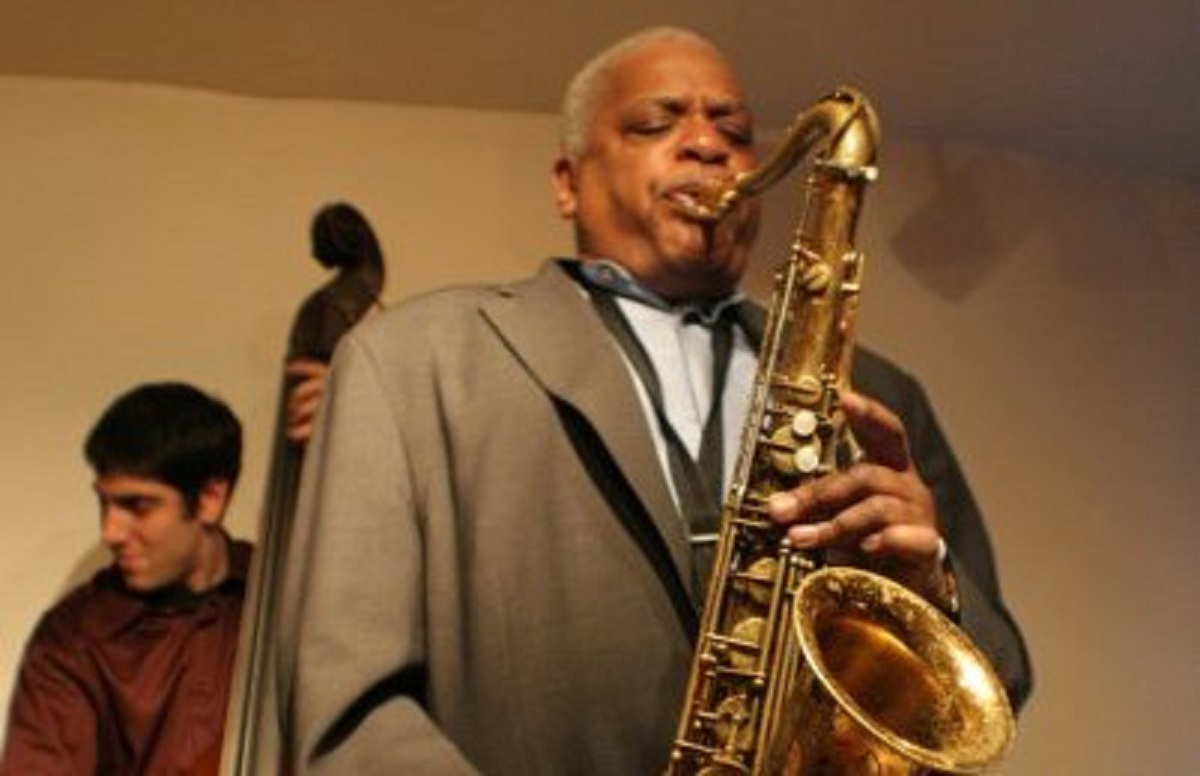 American Legion Post, Col. Charles Young #398 – Like the jazz clubs of Harlem's golden era, this intimate venue has a warm community vibe. The Sunday evening jam session begins 7:30pm – midnight, and musicians are encouraged to sit in. Jazz is also played at the Wednesday Fish Fry and Thursday nights. There is no cover charge or minimum (though one should support the venue by ordering something). Drink prices are quite reasonable and the kitchen serves up inexpensive soul food.  Seating is very limited, so arrive early. 248 West 132nd Street (between 7th & 8th Avenues)
Minton's Playhouse – This club was the birthplace of bebop, where jam sessions with Thelonious Monk, Charlie Parker, and Dizzy Gillespie fostered the new style of jazz. Re-opened in 2013 as an elegant restaurant/club (jackets highly recommended) with music provided by a roster of talented jazz ensembles and the Minton Players. You can enjoy the music over dinner, the Sunday Jazz Brunch, or from the bar/lounge areas. 206 West 118th Street.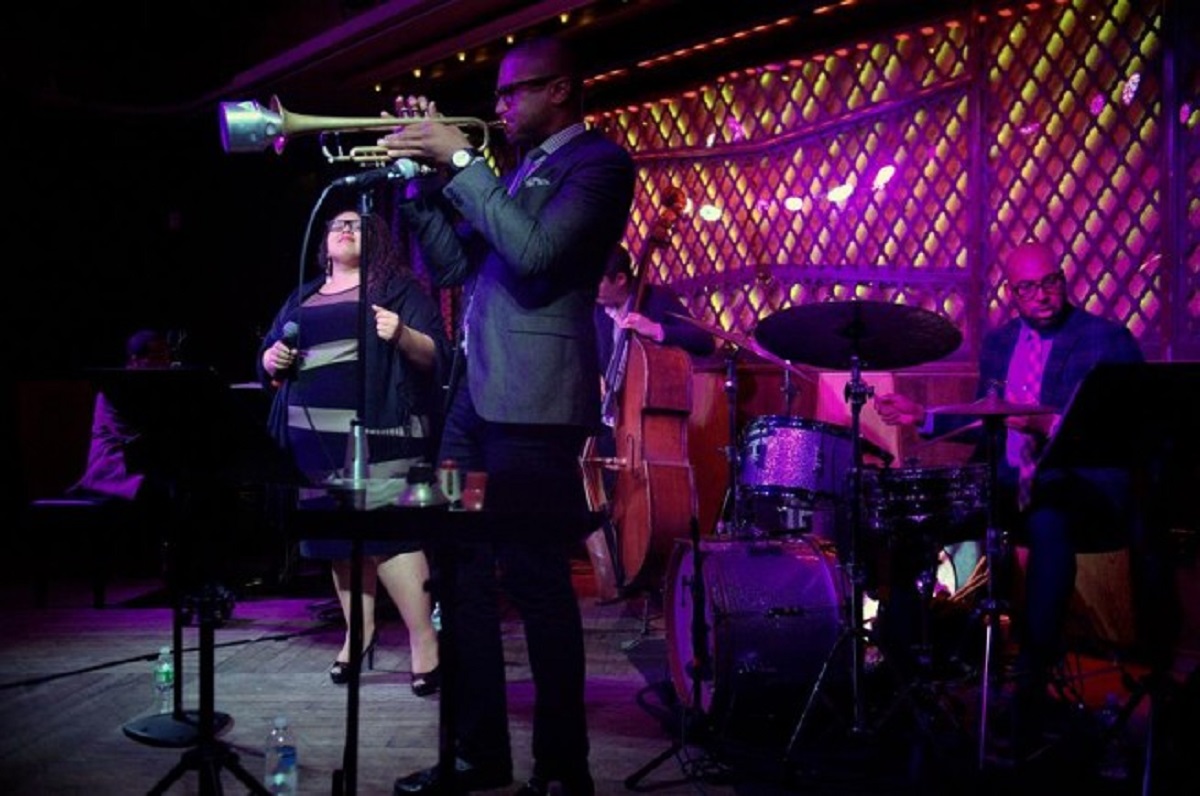 449 LA Scat – This unassuming storefront turned café (like many classic clubs of Harlem lore) presents jazz sets Thursdays through Sundays.  There is a cover charge, which includes sangria. A limited menu of beverages and snacks are also available. 449 Lenox Ave. (between 132nd & 133rd Streets).
Ginny's Supper Club – A swank, speakeasy-inspired club beneath celebrity chef Marcus Samuelsson's Red Rooster Harlem restaurant. In addition to great food and cocktails, they offer shows by local and international jazz talent.  Upstairs at Red Rooster's bar the music is free and terrific. 310 Lenox Avenue at 125th Street.
For great dining before or after a performance, see our guide to the Best Restaurants in Harlem.
Other Ways to Enjoy Jazz in Harlem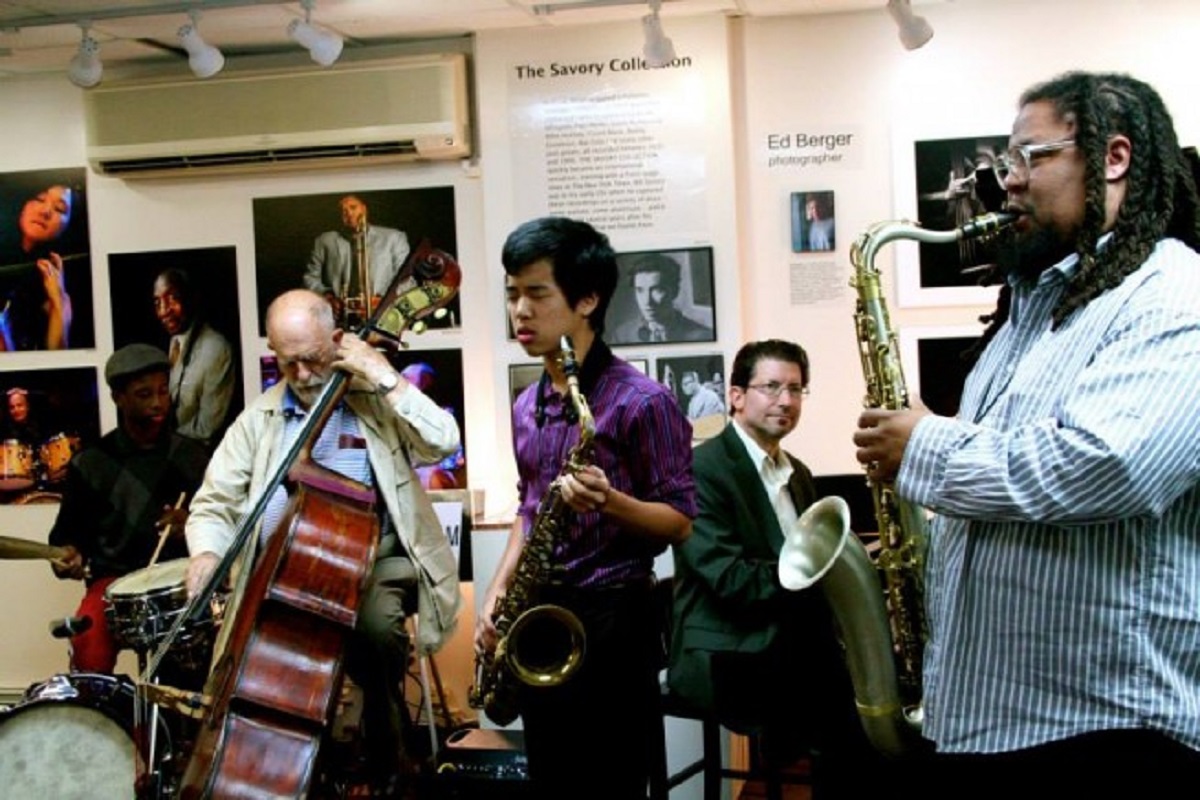 The National Jazz Museum in Harlem seeks to promote, preserve, and present jazz. Their Visitors Center offers exhibits, recordings, films and weekly evening events that include curated talks, recordings and live music. Free admission. 104 East 126th Street.
Insider's tip: Not only does Harlem have stellar jazz clubs, but you can listen to some of the best gospel your ears have ever heard. Check out our tips for where to hear gospel in Harlem.
Jazz Mobile brings superb free Jazz to New Yorkers with performances in neighborhood streets and parks, as well as ticketed concerts in music venues. They also offer workshops, master classes, lectures and programs for training jazz vocalists and musicians. Check their calendar for performances, locations and programs.
Take a Tour of the Apollo. Okay, so this incredibly famous concert hall is known for much more than jazz. From comedy to dance to just about whatever you can imagine, The Apollo's Amateur Nights are legendary. But, some of the world's most famous jazz singers have stepped on this stage. Iconic performers such as Ella Fitzgerald, Billie Holiday, Sarah Vaughan, and Duke Ellington have all played here. So, even if you don't manage to listen to a jazz performance (make sure to check the calendar!), taking the backstage tour is definitely a wonderful way to learn about some of the jazz greats.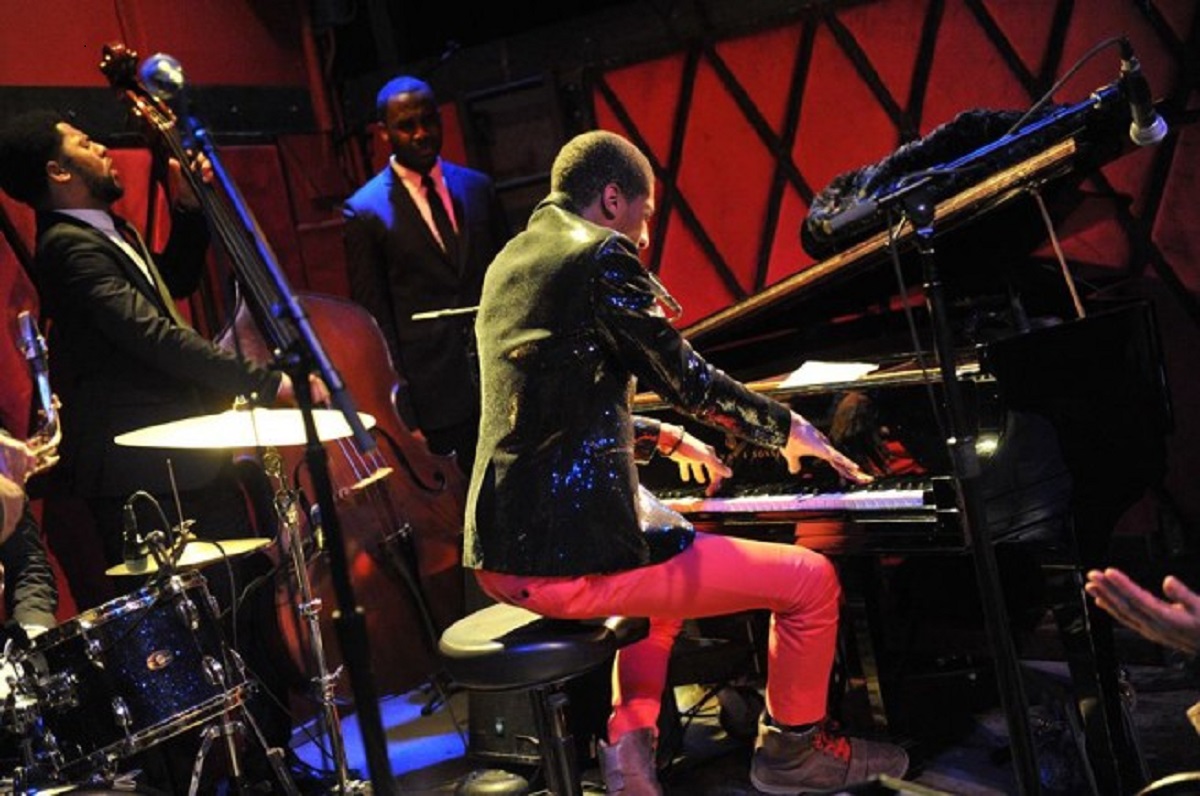 After enjoying the best jazz in Harlem, make sure to check out one of our fabulous NYC tours. From Broadway to Lady Libery, our small group tours, led by local New Yorkers,  show you the very best of New York City.
This blog post was updated on November 22, 2023.